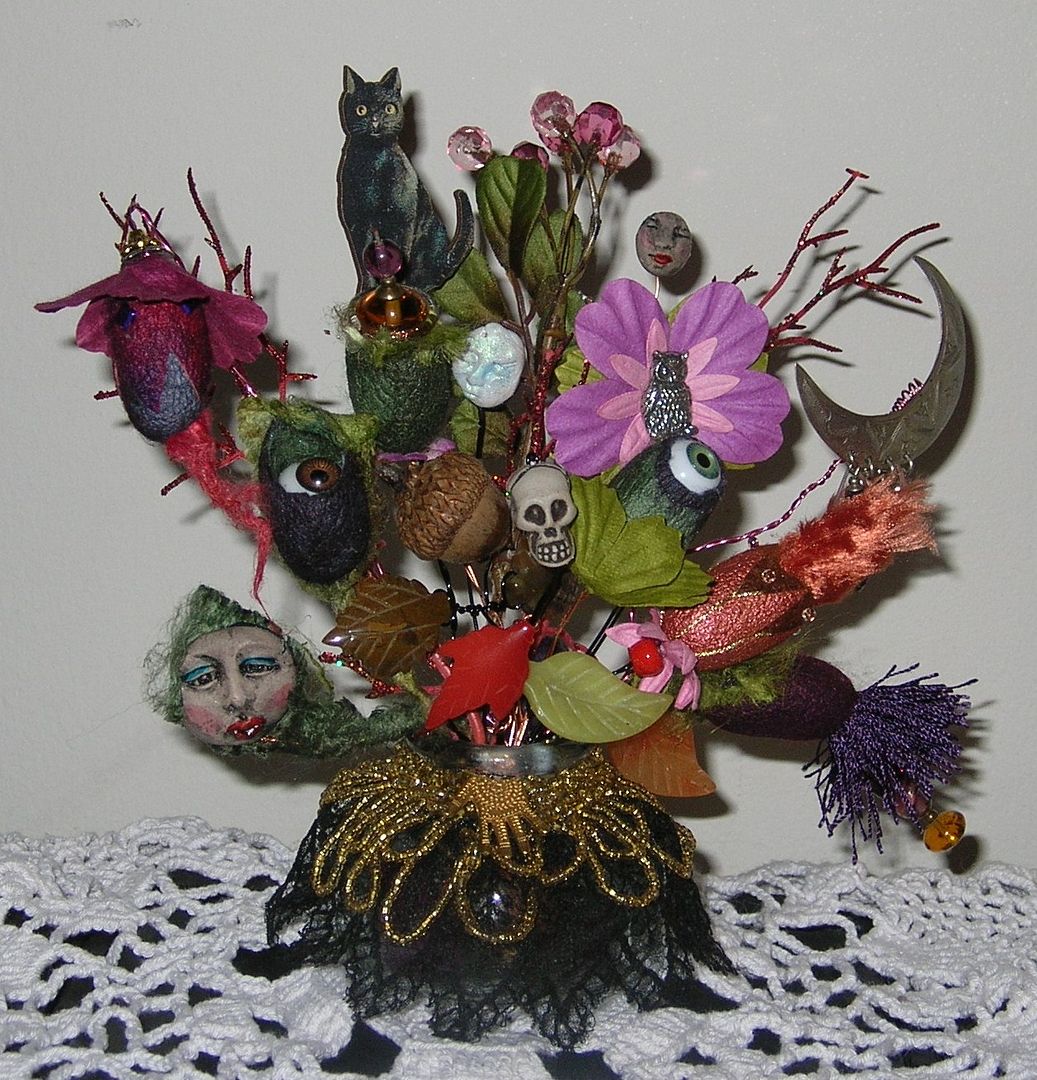 What a magical arrangement JoAnne has conceived.
I'm thinking the bones in the Gravediggers Musty Bones bottle are real….bwaaaaaaaaah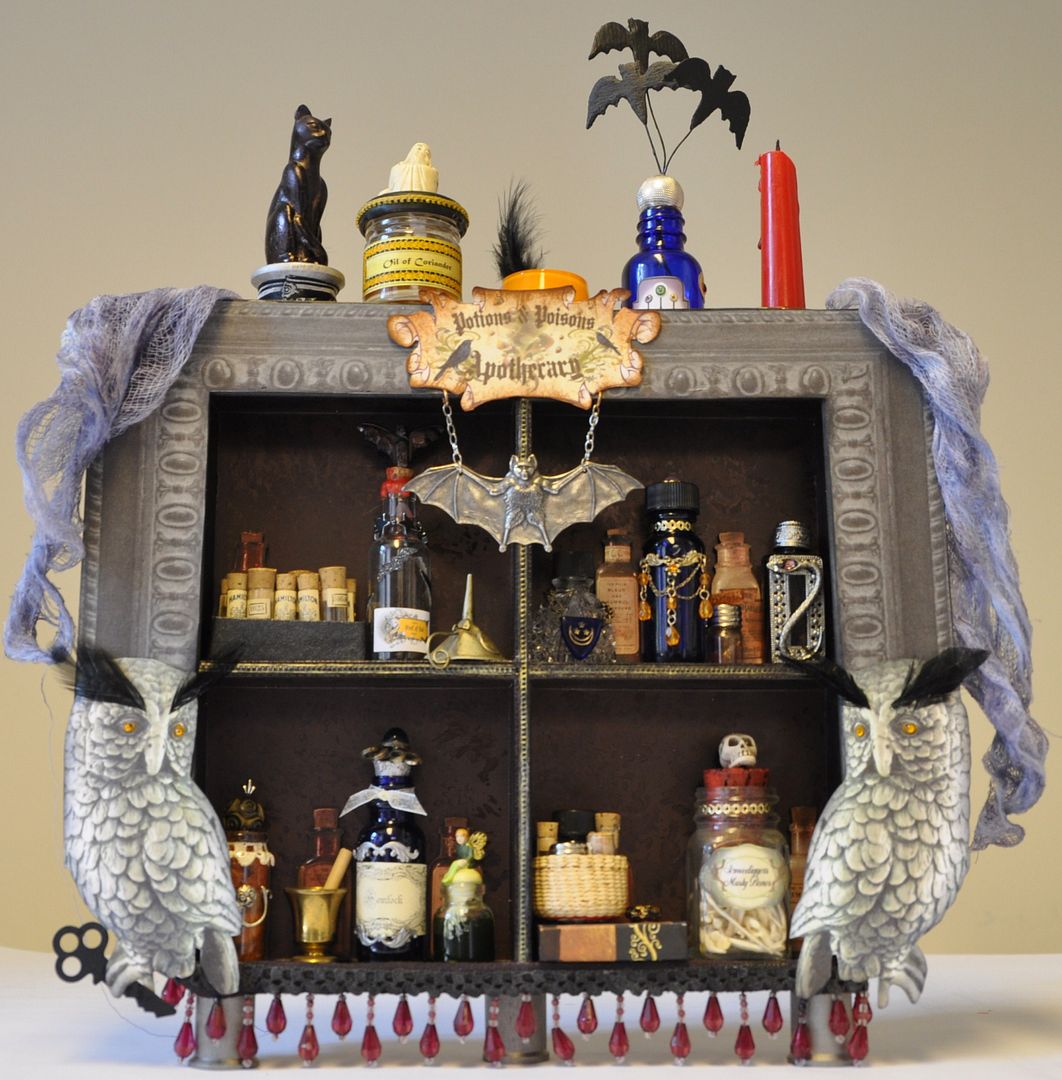 You can find details of the giveaway by clicking on any of the Apothecary Tutorial tabs at the top of the blog. The deadline for entering the giveaway is October 30th.