Janice has created an apothecary jam packed full of all kinds of spooky things. And what a perfect display it makes for a mantel piece. Below you can see the back of the cabinet. I wouldn't want to be that fly.
Checkout the fun bottles!
Perfectly Pulverized Pixie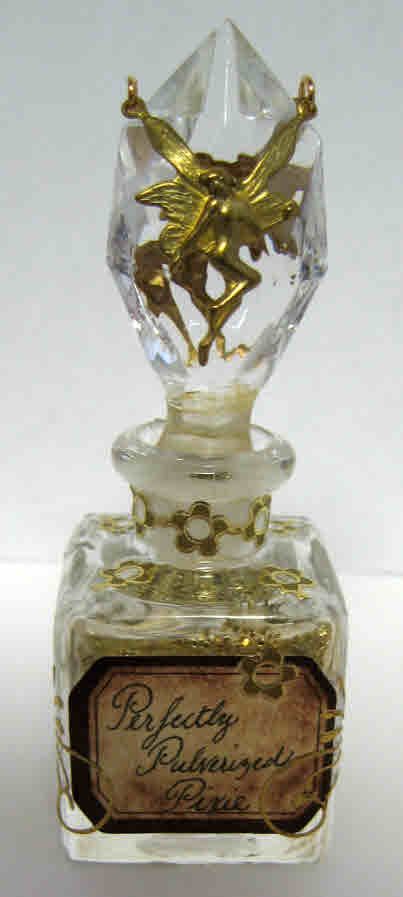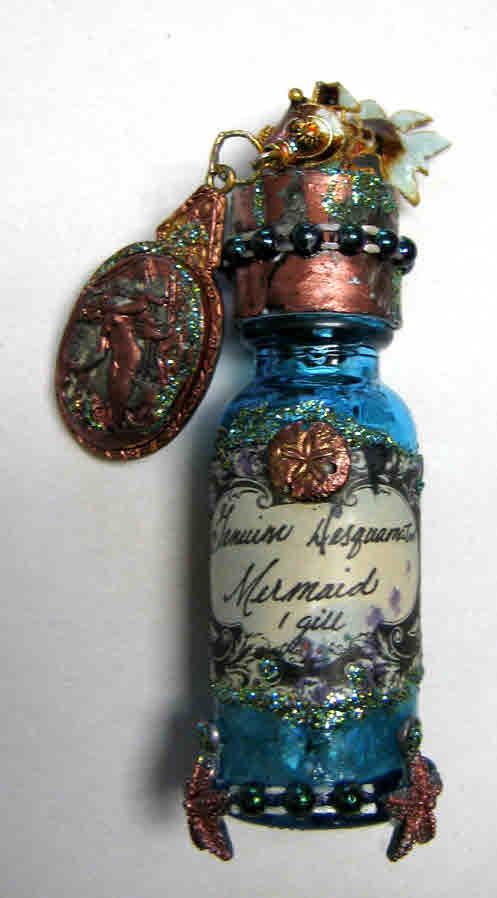 You can find details of the giveaway by clicking on any of the Apothecary Tutorial tabs at the top of the blog. The deadline for entering the giveaway is October 30th.