How cool is this that Joanne lit her apothecary!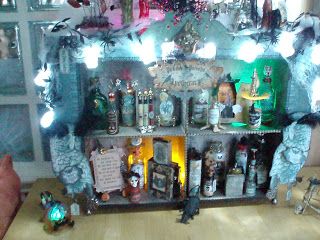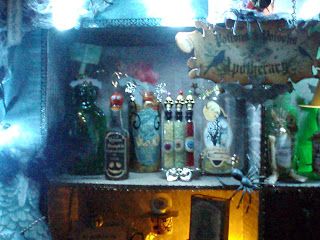 Check out the seriously bushing brows on the owls.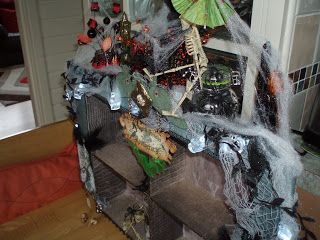 Now those are some neat feet!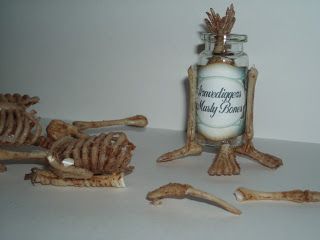 You can see more of Joanne's work and details about her apothecary at her blog Mytobyjug.
You can find details of the giveaway by clicking on any of the Apothecary Tutorial tabs at the top of the blog. The deadline for entering the giveaway is October 30th.