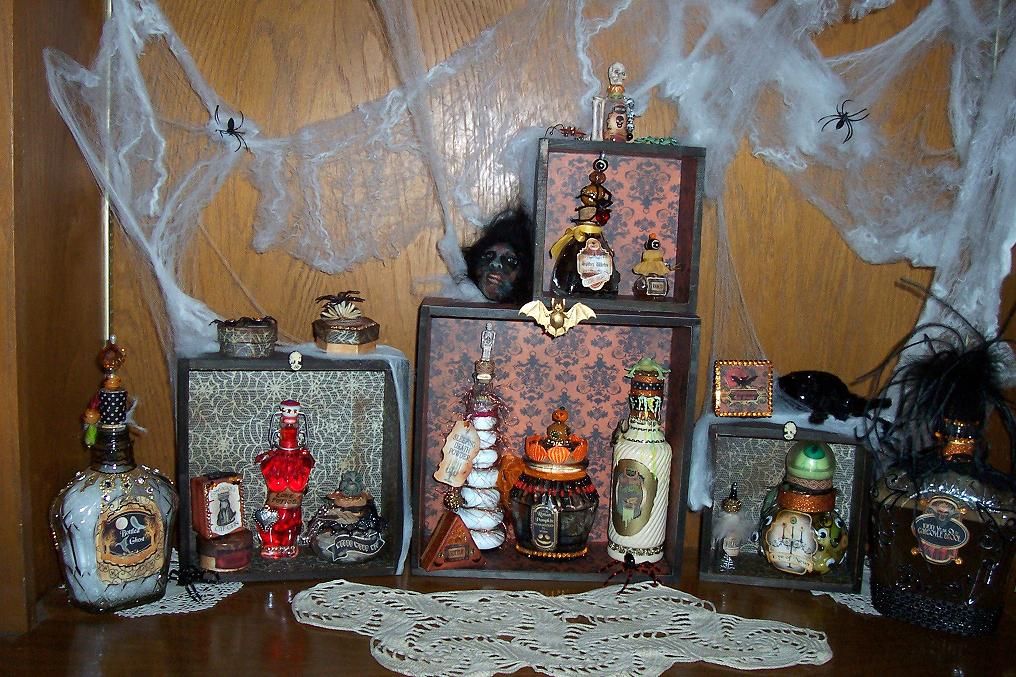 Karen has created some really fabulous bottles for the event. I love her approach of heavily decorated pretty yet spooky bottles.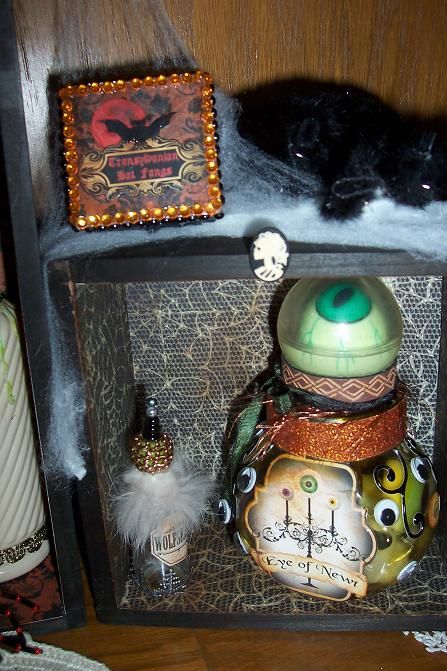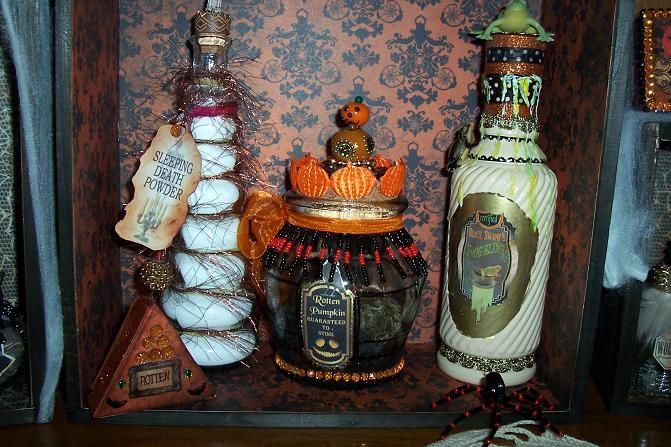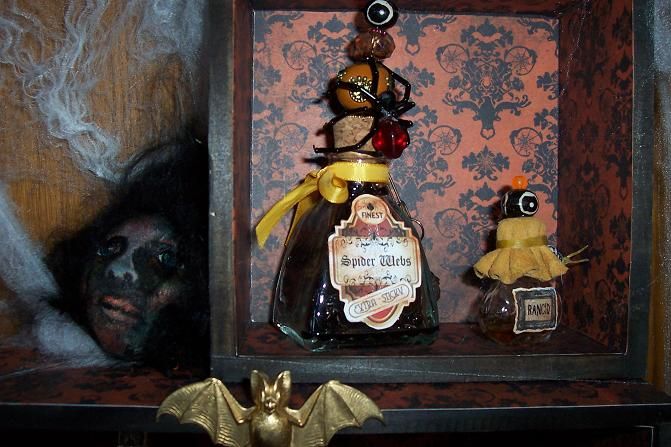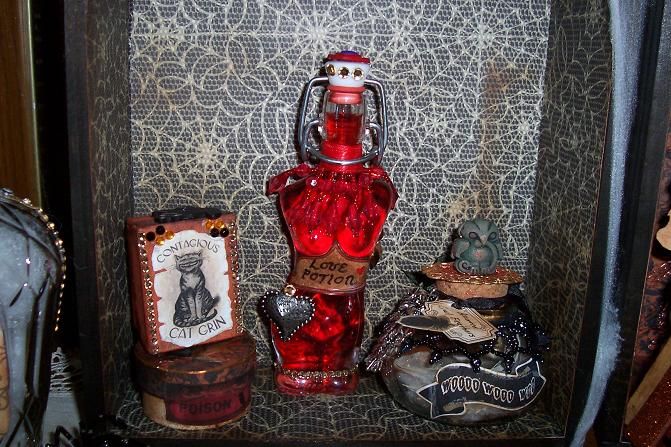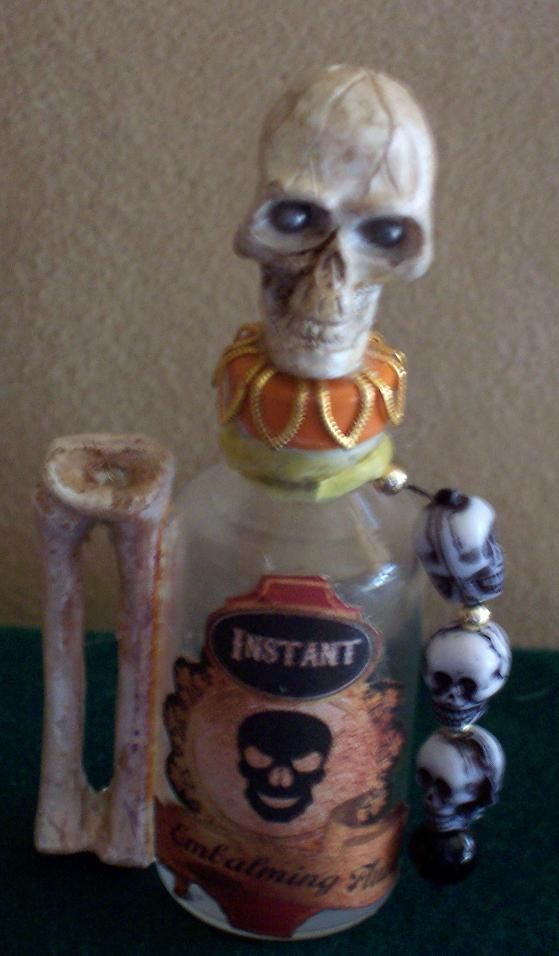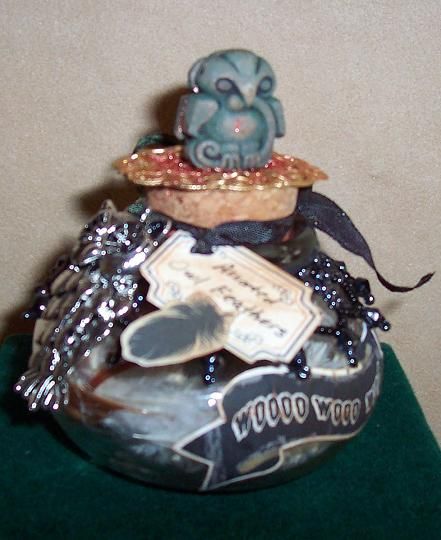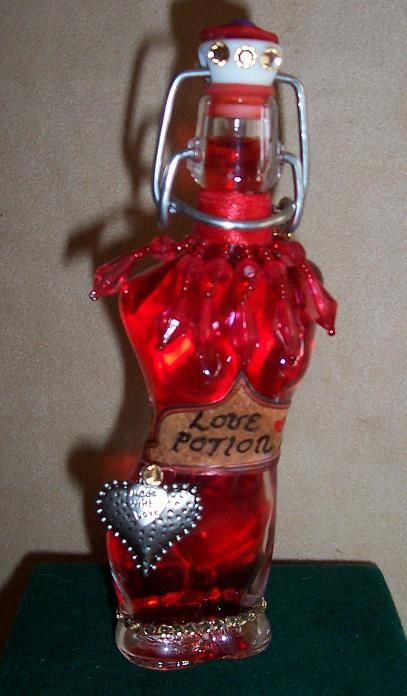 Love the top on this one.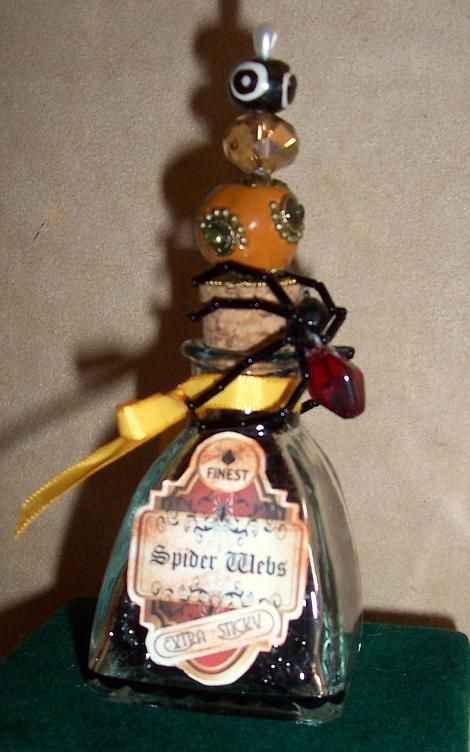 The next three are my personal favorites.
.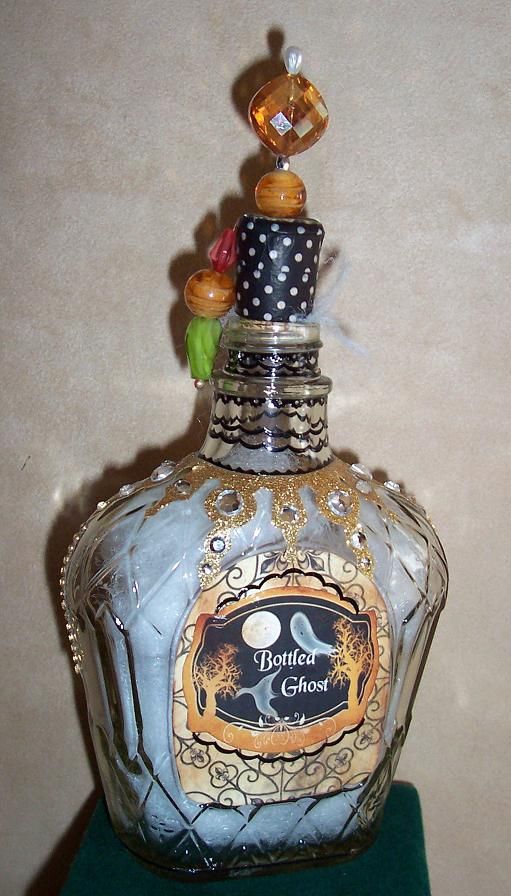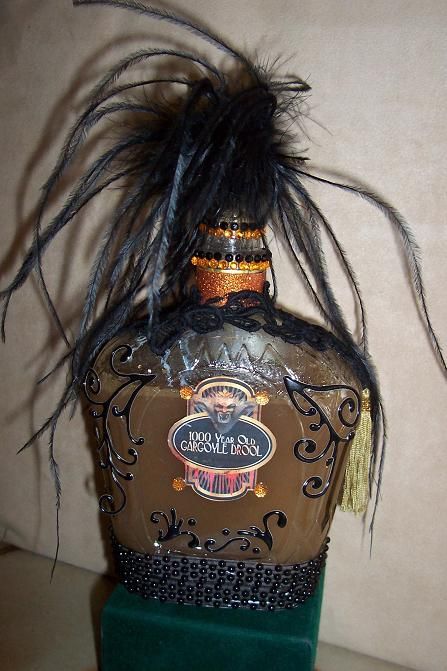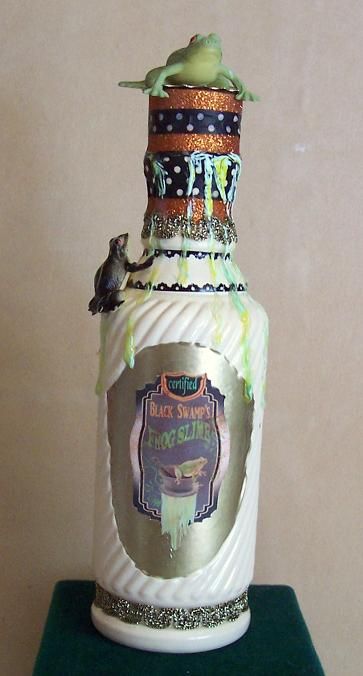 You can see more of Karen's work at her blog
Karen's Dolls and Stuff
.
You can find the details of the giveaway by clicking on the Apothecary Tutorial tab at the top of the blog. The deadline for entering the giveaway is October 30th.