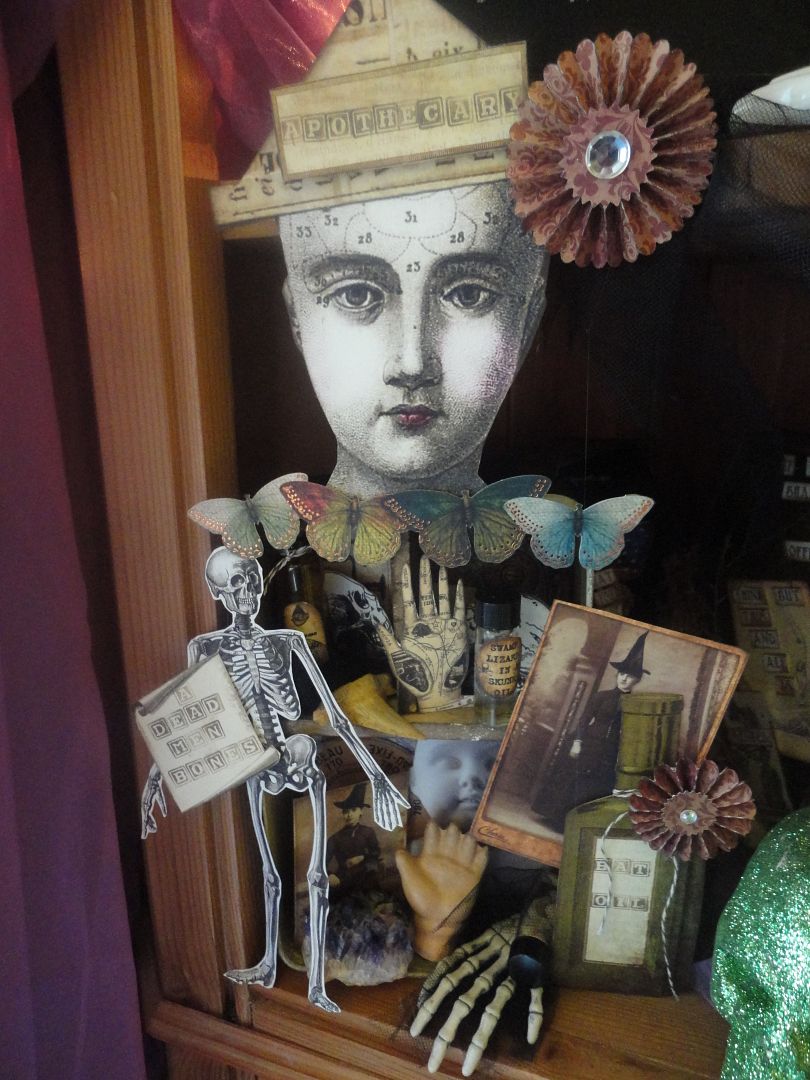 Wendy has created a little magic and whimsy with her cabinet.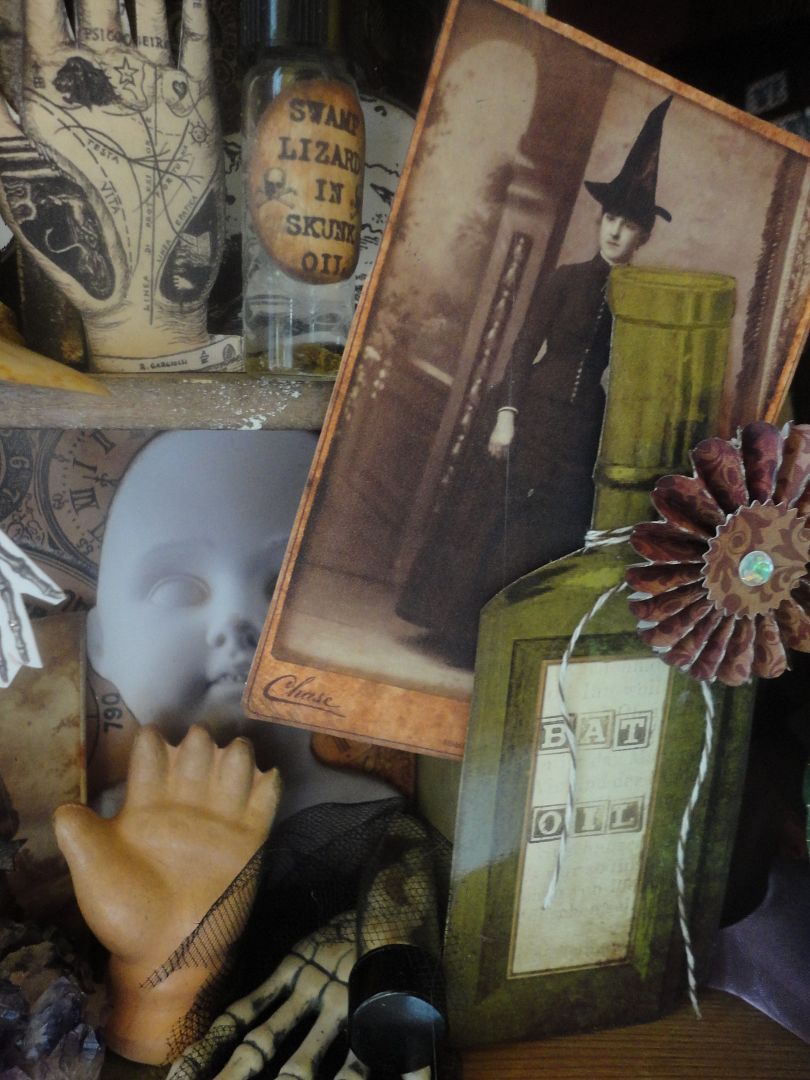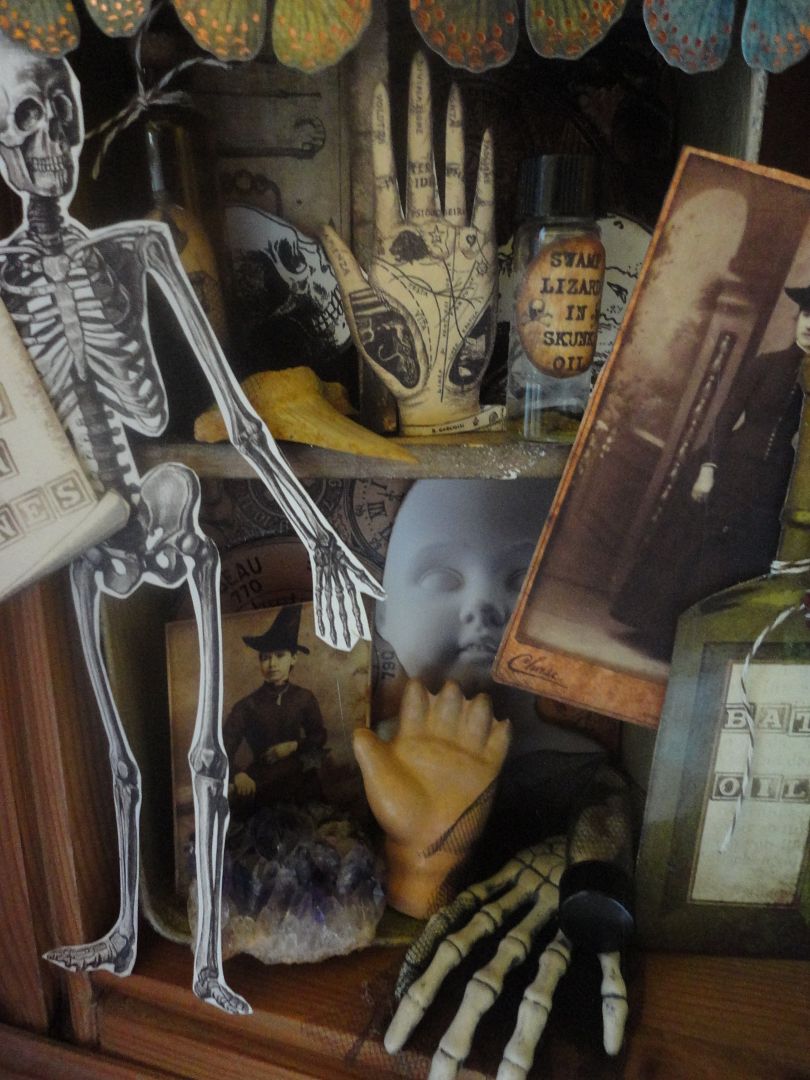 You can see more of Wendy's work (and it is definitely worth the trip) at her blog Bliss Angels.
You can find details of the giveaway by clicking on any of the Apothecary Tutorial tabs at the top of the blog. The deadline for entering the giveaway is October 30th.