Martina lives in Germany. I'm thinking they don't have all Halloween stuff there that we do here in the US, but that didn't slow Martina down one bit.
Martina managed to find all kinds of fun things to create her bottles and books.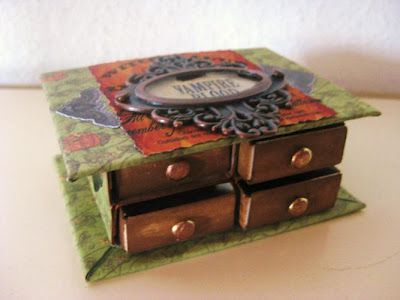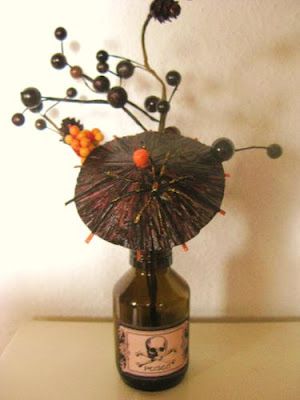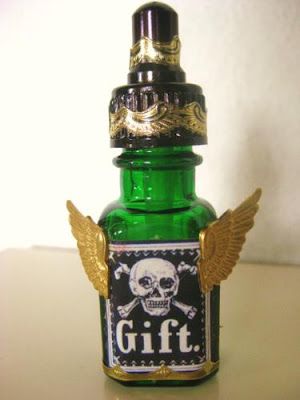 You can see more of Martina's work and details about her apothecary at her blog Stempel - Gewerkel.
You can find details of the giveaway by clicking on any of the Apothecary Tutorial tabs at the top of the blog. The deadline for entering the giveaway is October 30th.