Thanks to all for participating in the event!! I really appreciate the comments and emails I received from everyone. It seems that a good time was had by all. Many of you intend to continue to add to your project which I think is fabulous. A special thanks to the 41 people who participated in the Giveaway by sharing your project and great ideas with everyone. Also a special thanks to the bloggers that helped spread the word through posting the event badge on their blogs.
For those who couldn't but wanted to participate and those that are still working on their project, don't worry as the tutorials and free images are going to remain posted on my blog. Right now you can access them from their own tab up at the top of the blog. Eventually I will move them to the tab with the rest of the tutorials.
WINNERS of the Pretty Potions & Poisons Apothecary Giveaway
Those of you who have following me for a while know that when I post a giveaway I usually giveaway more than I post. And this giveaway is no exception! I used RANDOM.ORG to choose all of the winners and they are:
First Prize - Love Potion Number #9 Bottle – I created 2 of these bottles so there are two winners! The winners are:
DiAnn Denison & Hazel Thompson
Second Prize – (Hexes Book, Spider Webs Bottle, Poison Bottle, Sleeping Death Powder Bottle, Embalming Fluid Bottle, Witches Cauldron, 13th Hour Domino Book, Wicked ATC, and Owl Hollow ATC) – The winner is:
SURPRISE GIVEAWAYS
Once I drew for the main prizes I had Random.org select more winners from the remaining participants.
The winner of my "Spells & Magic" shadow box book is:
The winner of "The Black Hat Society" is:
The winner of "Under the Silvery Moon" is: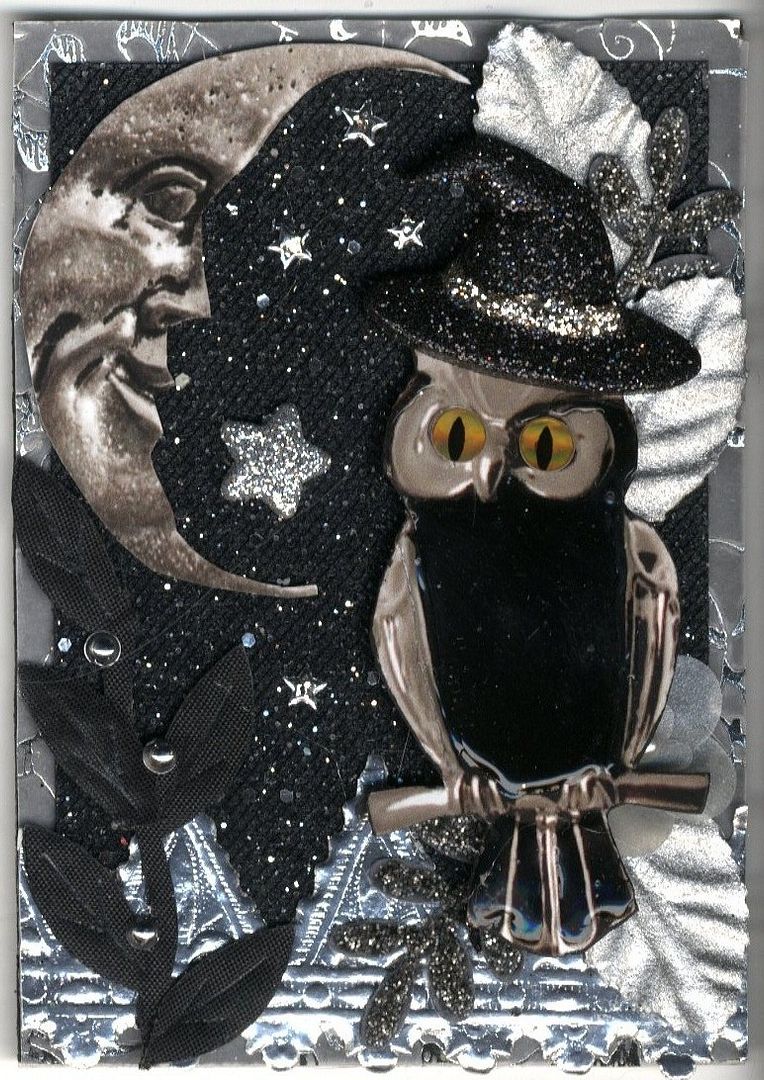 The winners of "Bewitching" are: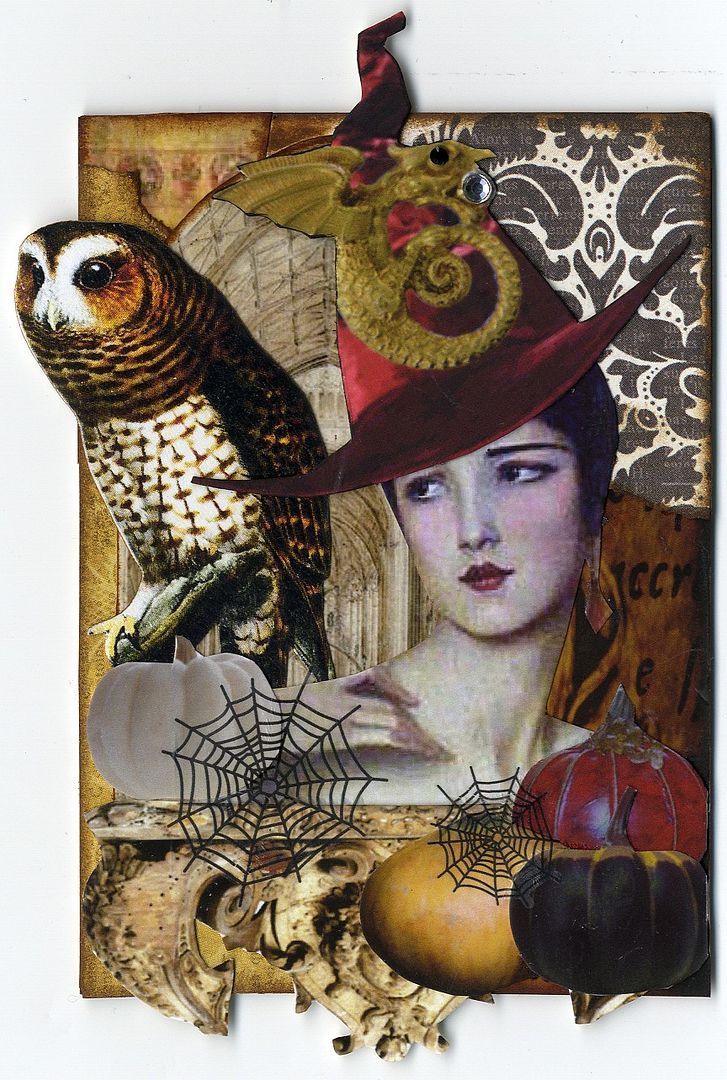 CONGRATULATIONS TO THE WINNERS!