Step right up and ride the "Zombie Zipper". This is a real treat by April Bahl. What an absolutely fabulous piece this is and yes, it does move. I'm going to have to give this one a go.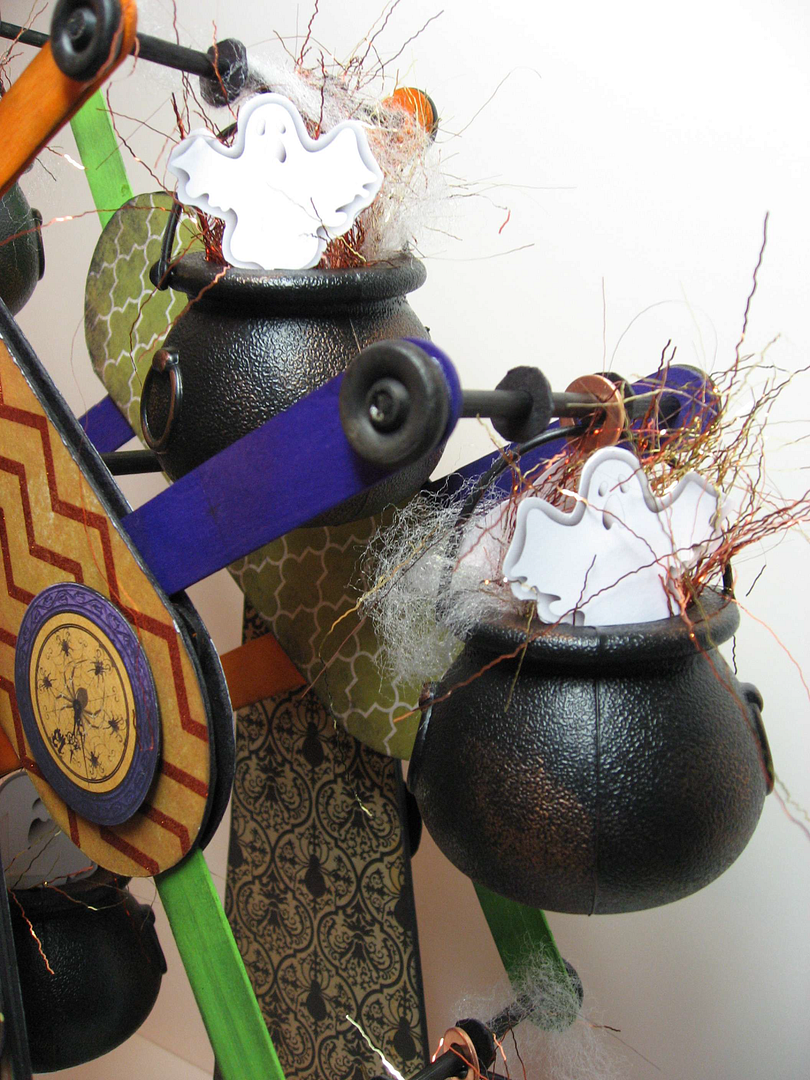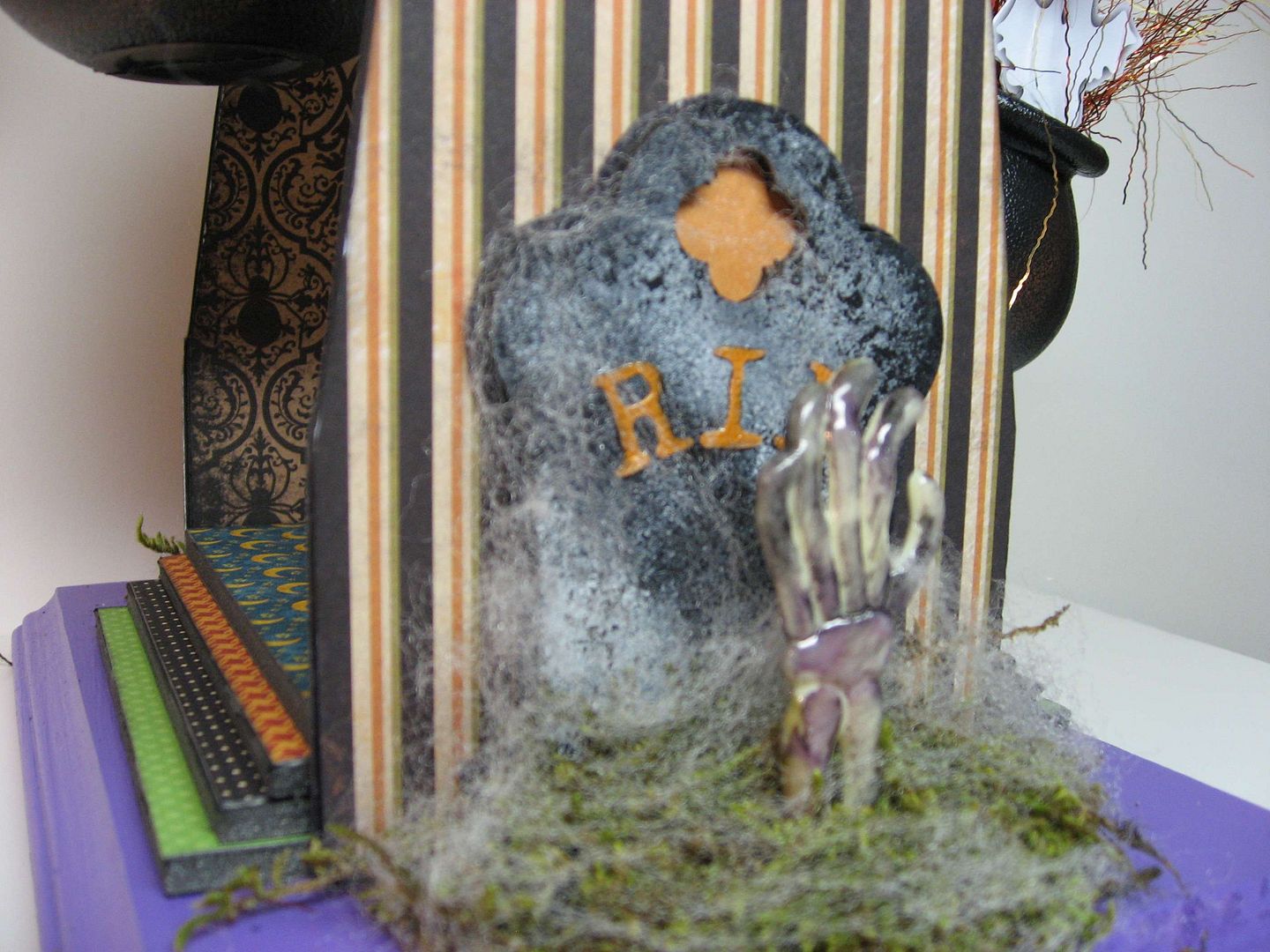 April describes how she made the Zombie Zipper and also has a video showing it moving on her website "Craft Knife Chronicles".
Another fabulous piece by April! She used my hot air balloon template (with some modifications to the length. She used vellum to give it the look of glass. You can check out all of the details of how she made this piece on her blog
"Craft Knife Chronicles"
.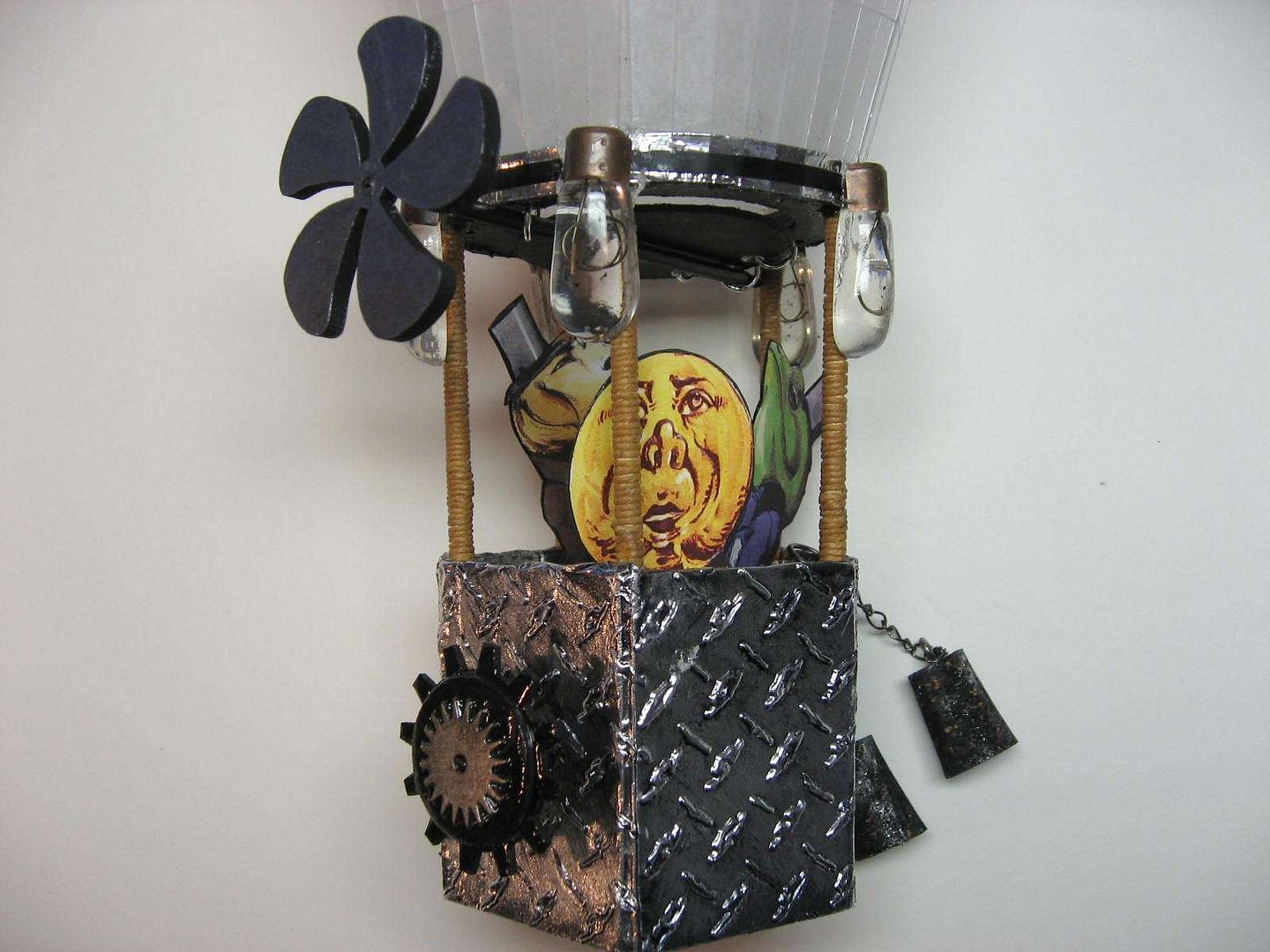 TODAY IS THE LAST DAY TO ENTER THE HALLOWEEN CARNIVAL CHALLENGE