Come Witches come Goblins come one and come all
It's All Hallows Eve and time for the Ball
Dressed in our finest we'll revel all night
Screeching and screaming what a spook-tacular site
The spirits are calling you cannot refuse
So ioin in and follow your artistic muse!
Welcome to Artfully Musing.

Feel free to park your brooms outside.
The candles are lit and the spider webs hung.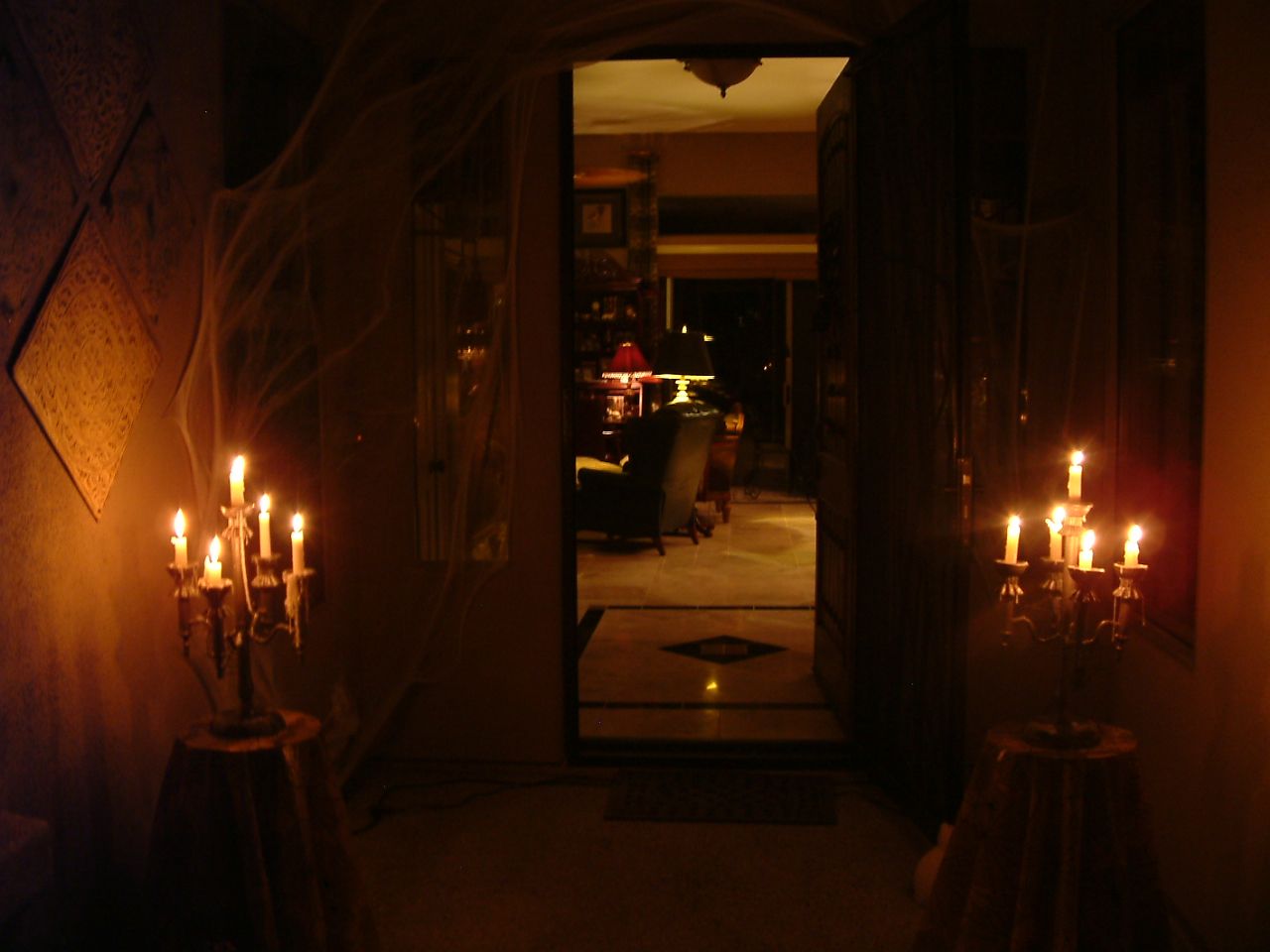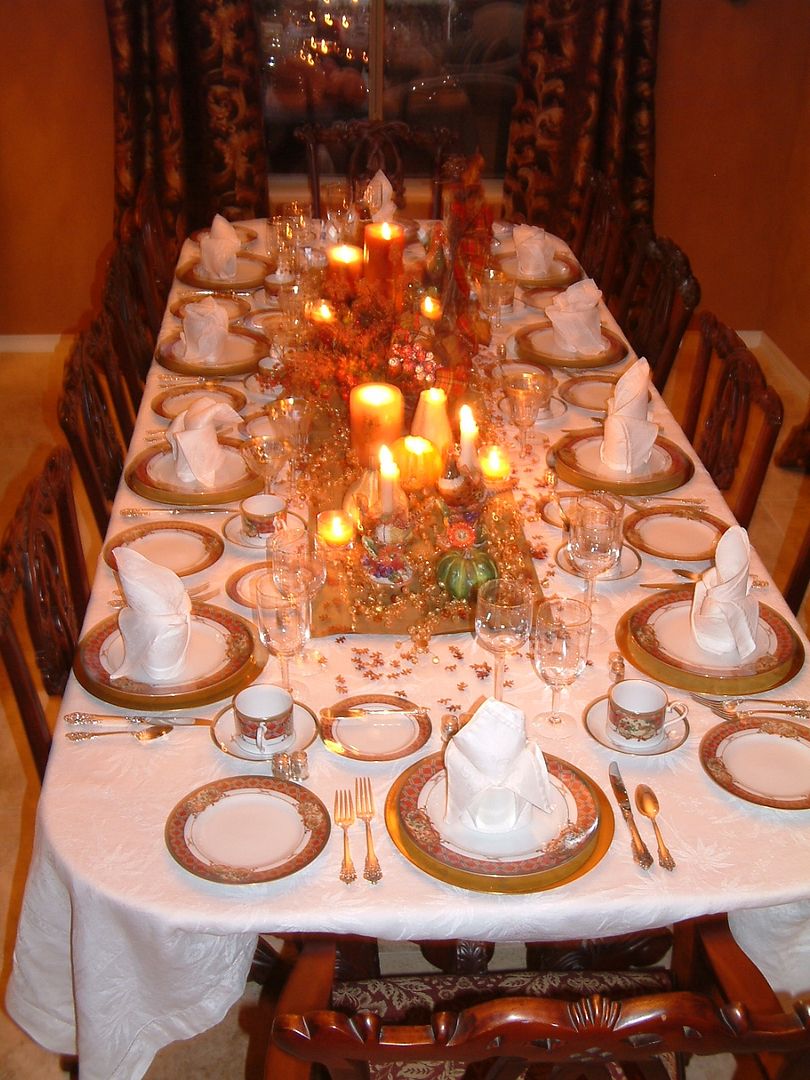 The witches are coming…
…and gypsies too.
The cat is guarding the pumpkins.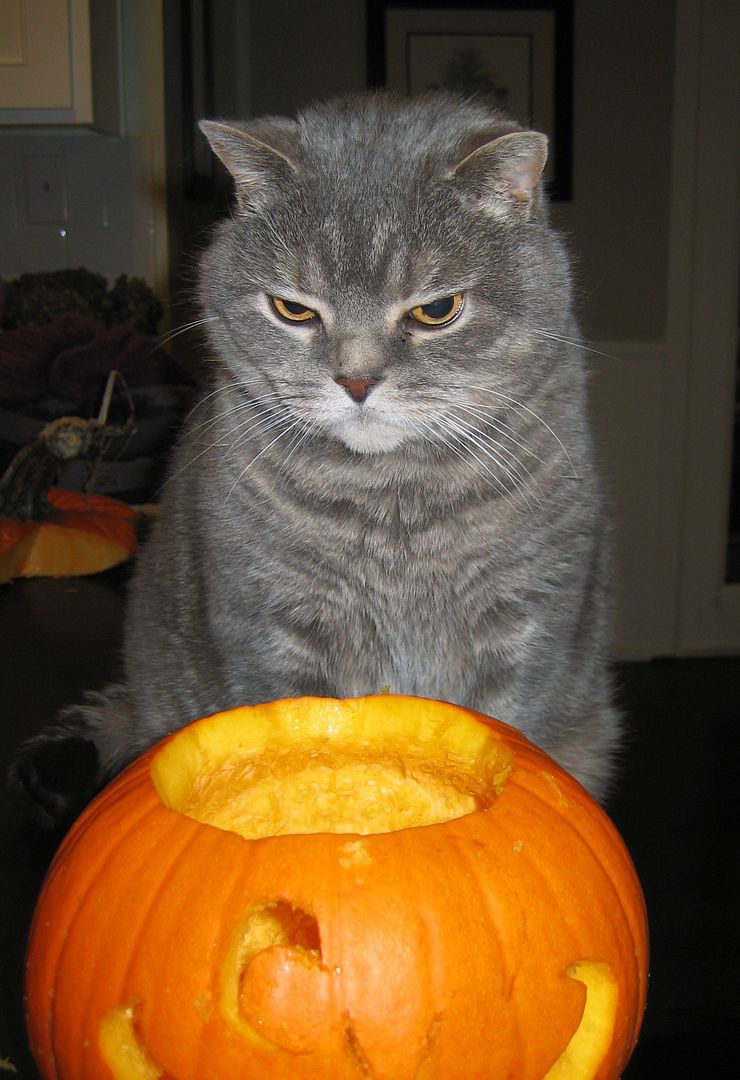 Owls are flying in from near and from far.
This guy (great horned owl) paid us a visit after a storm.

It sat on our back fence for the longest time, drying its feathers.
Perhaps you are in need of a potion or a spell.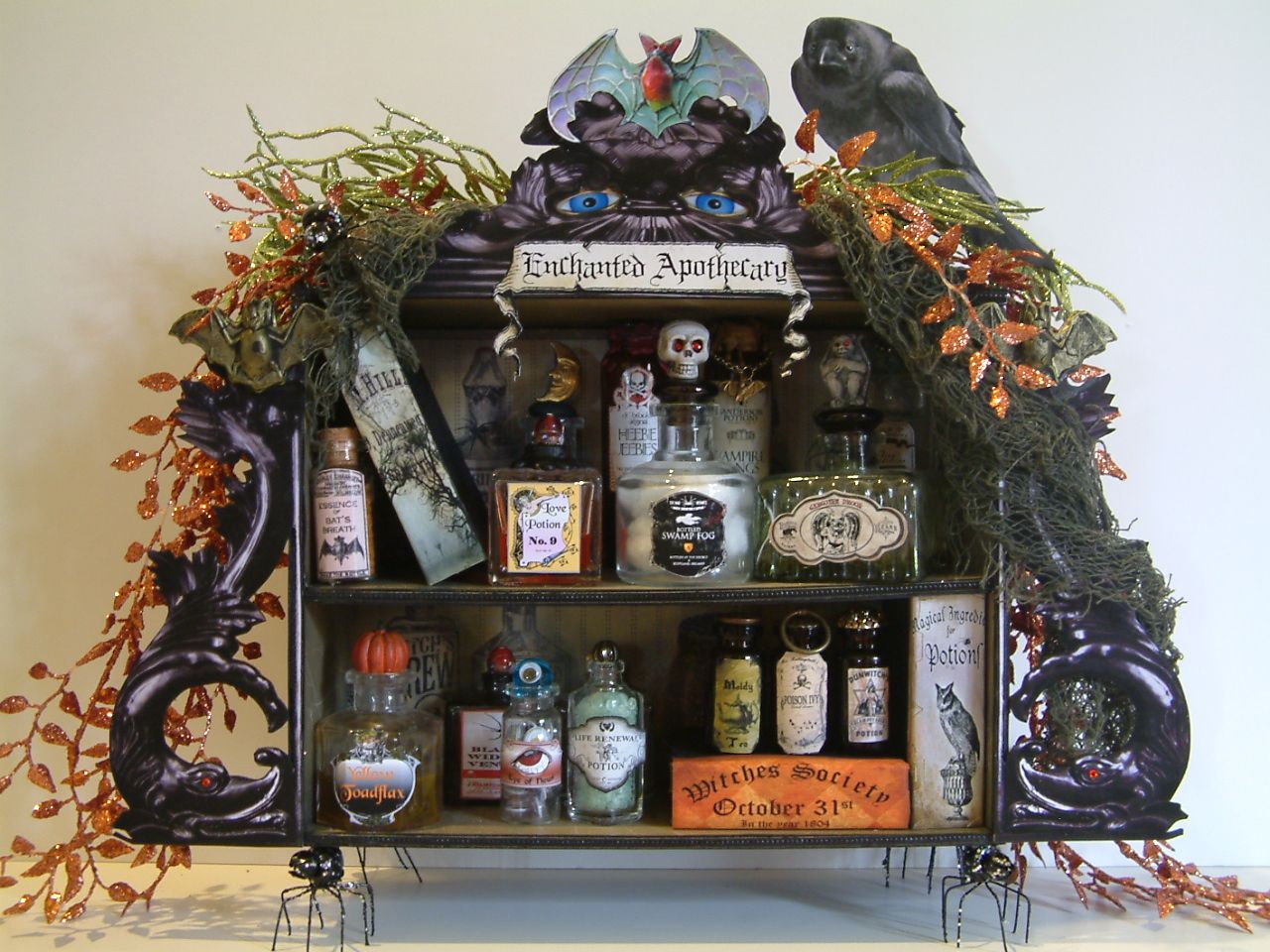 If you're having fun, just continue down the blog.

It's all Halloween here all month long.

Lots of Halloween art and eye candy awaits you.

Or perhaps you would like to sign-up for my Halloween Giveaway (details at the top of the blog.
Click here to jump to A Fanciful Twist and to a list of other blogs participating in the party.