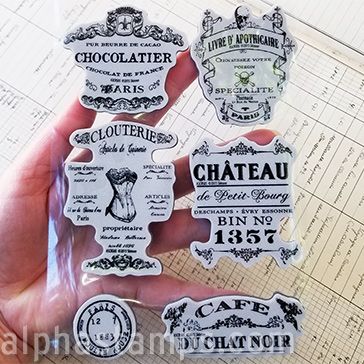 I thought I would give you a heads up on a new project I'll be rolling out over the spring & summer months. It all started with this rubber stamp set (which you can purchase at AlphaStamps) which caused me to spend the past few months combing through pictures of Paris shops.
The result is that I decided to construct a series of Paris shops. Of course, I intend to share every detail with you (lots of techniques, tips & tricks) and I hope you'll have as much fun as I've been having.
On March 1st I kicked off the event with a tutorial on how to make miniature glass display cases. This will be followed (every couple of weeks) by tutorials covering other miniature goodies you might find in Paris shops. There are four sets of tutorials available now, see below. All of these tutorials will lead up to creating the shops themselves which will include:
Apothicaire - Antiseptiques Diagnostics Ordonnances Pharmacie
(
Apothecary Antiseptics Diagnostics Prescriptions Pharmacy)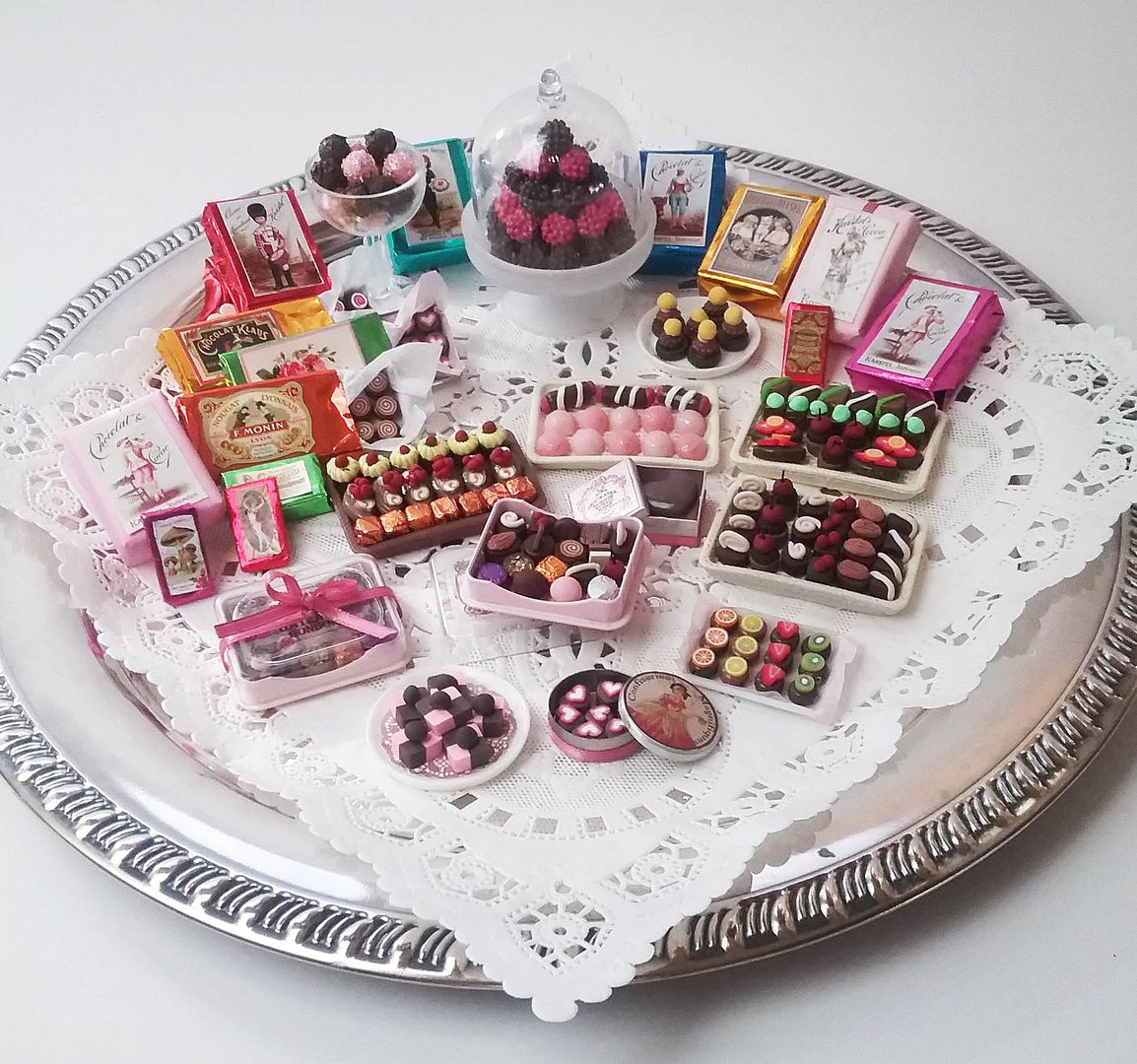 MINIATURE PURSES, SHOES, PERFUME BOTTLES, COSMETICS & JEWELRY
The third tutorial, MINIATURE Purses, Shoes, Perfume Bottles, Cosmetics & Jewelry is now available. Click here for details.
BUILDING STRUCTURE TO HOUSE THE SHOPS
The fourth tutorial covering how to build the structure that will house all of the shops. Each shop will be covered in a separate video.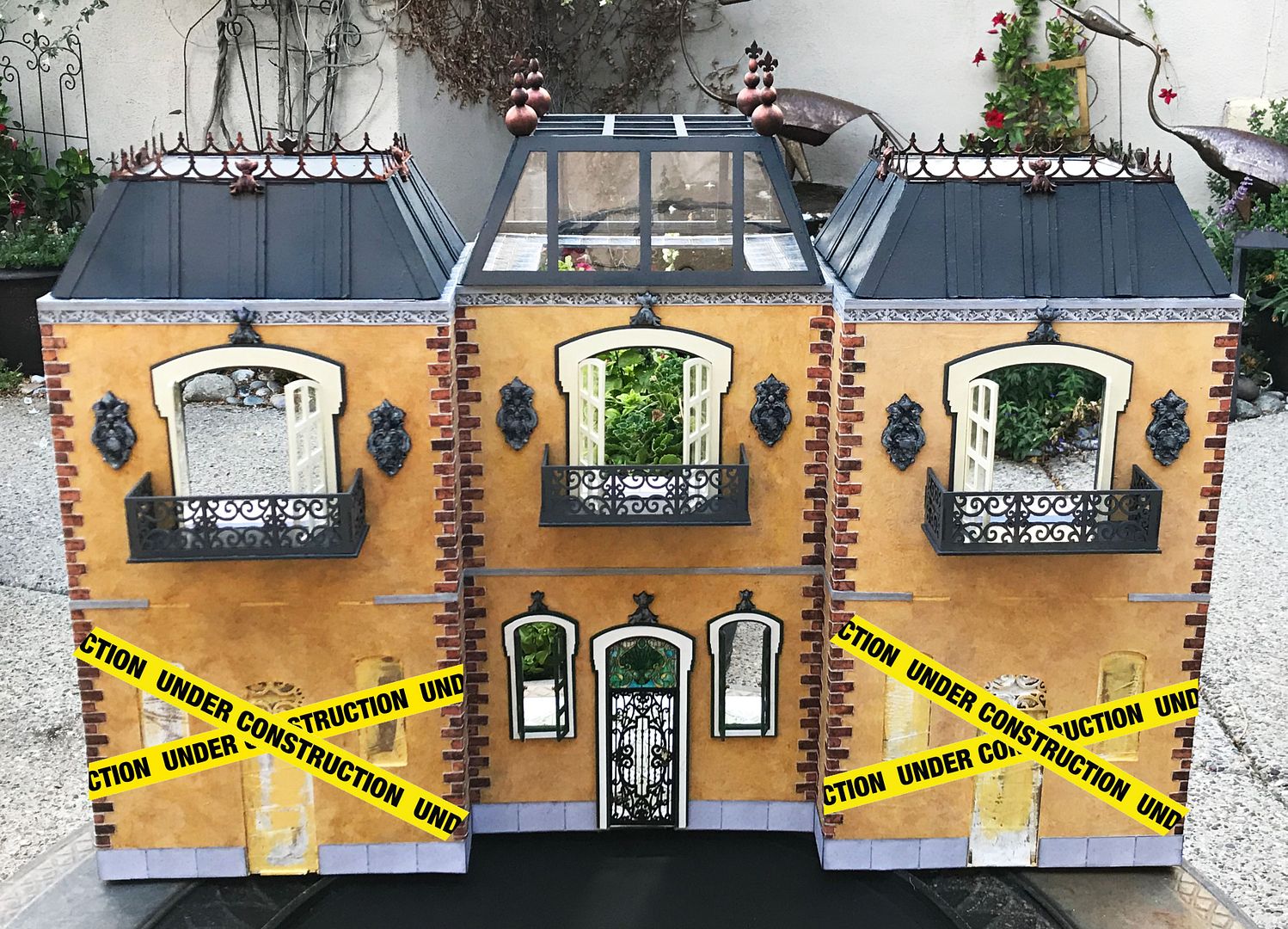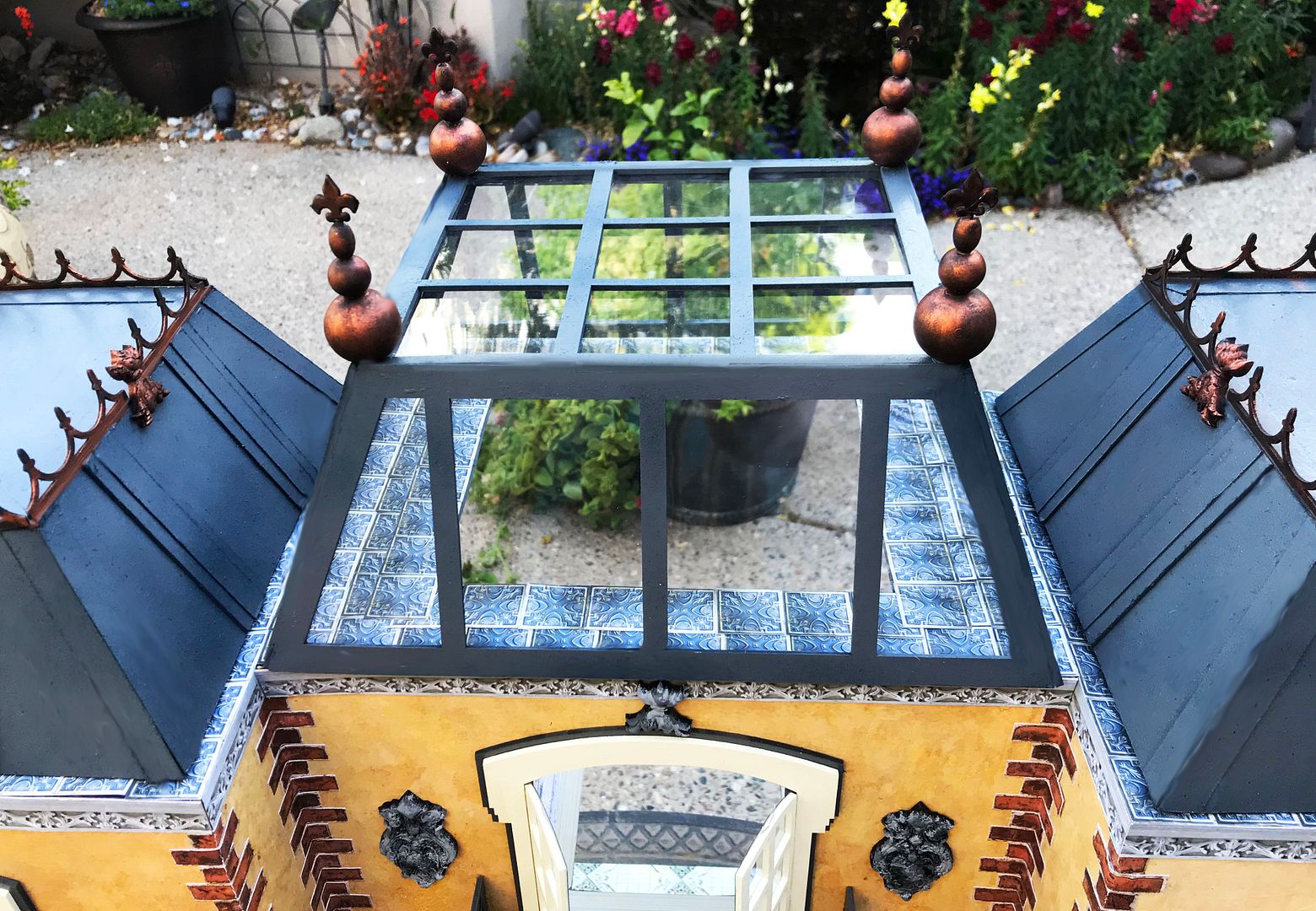 The fifth tutorial covering putting together the chocolate shop.
The sixth tutorial covering putting together the cafe.
The seventh tutorial covering putting together the flower shop.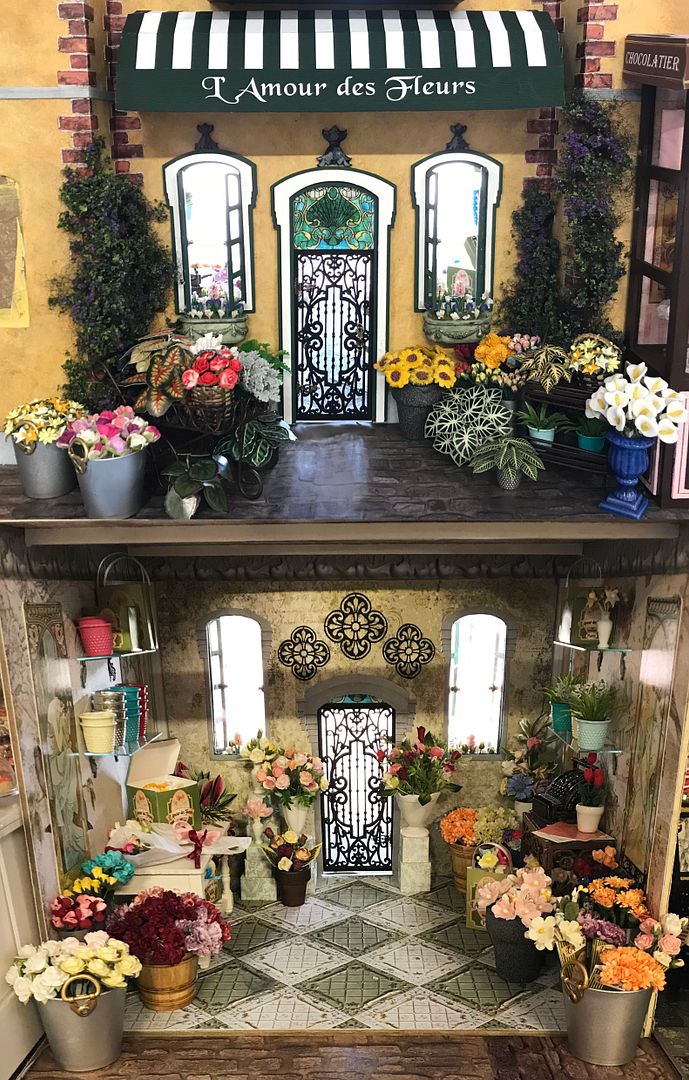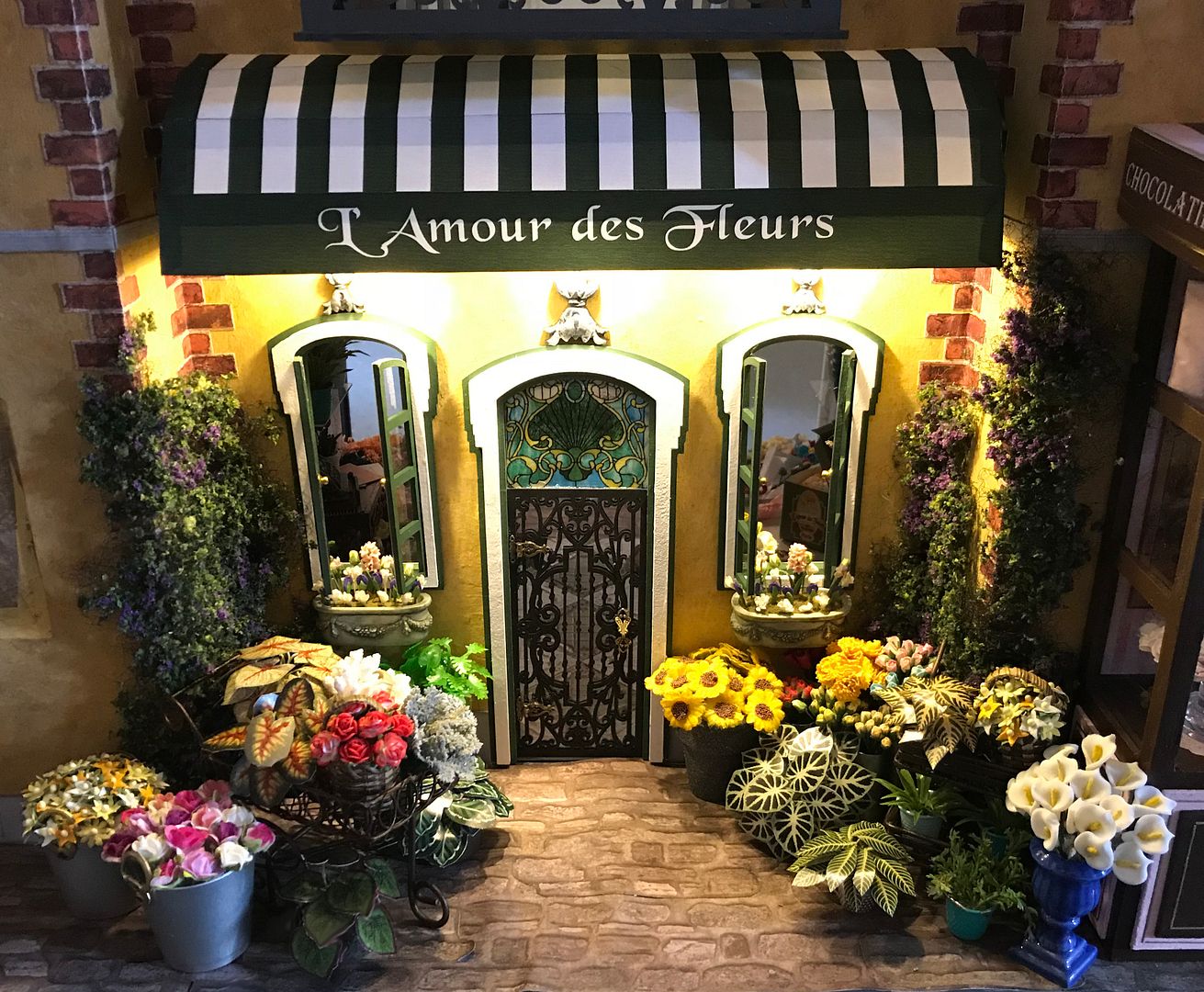 Mason de la Mode
The eight tutorial covering putting three rooms and a bay window for a house of fashion.
Libairie Ancienne & Moderne
The ninth tutorial covering a bay window for a bookstore.
Street Painter - Peddler's Cart
The tenth tutorial covering a mini outdoor scene of a street painter located in front of the shops.