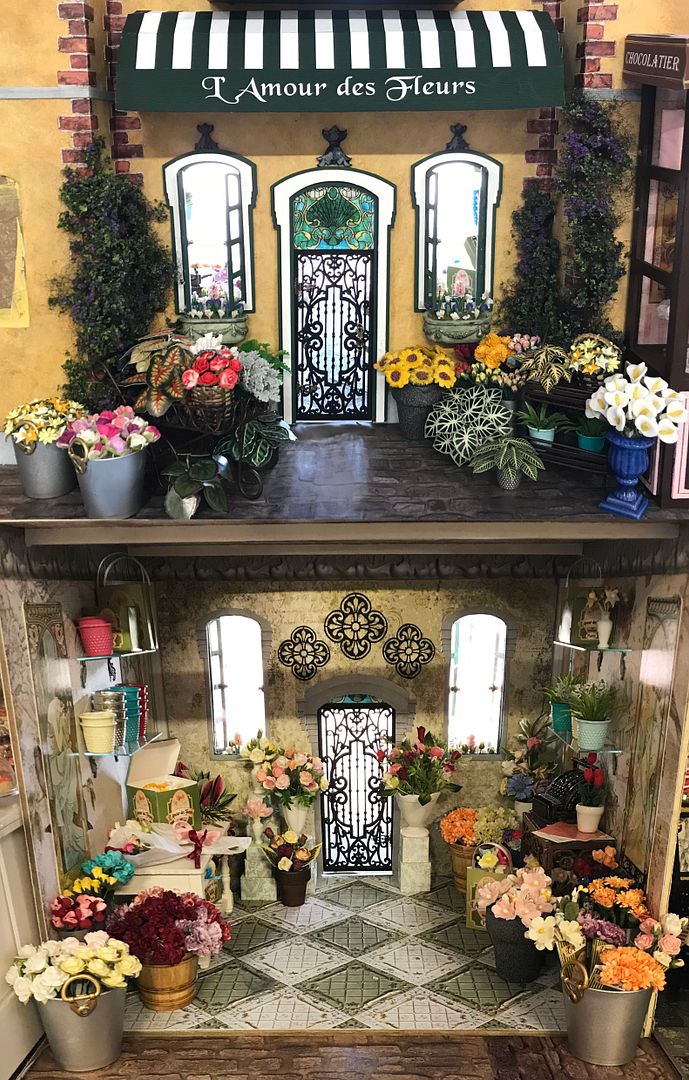 Located between the Black Cat Café and the Chocolatier you'll find a new flower shop named L' Amour des Fleurs (The Love of Flowers).
Outside of the shop are tubs of beautiful flowers and potted plants. Some of the items are displayed in carts.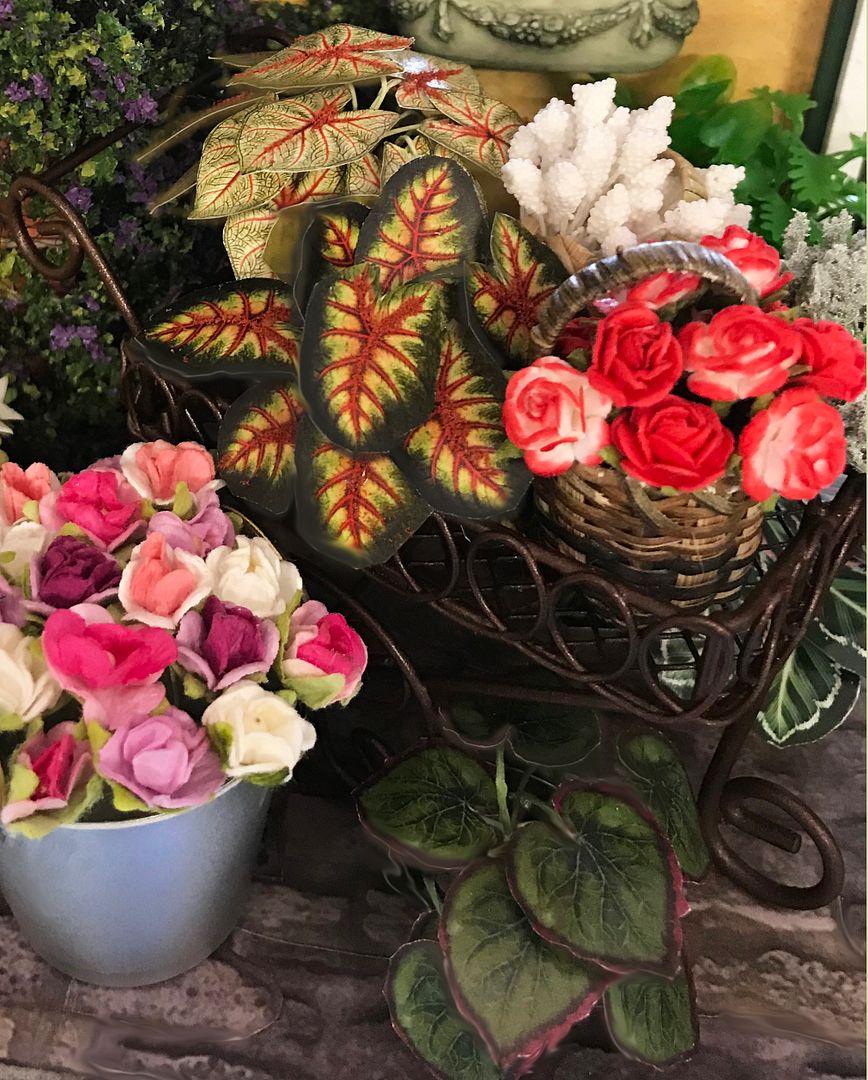 Under the windows are lovely boxes filled with flowers and p
urple creeping phlox
vines climb the walls on each side.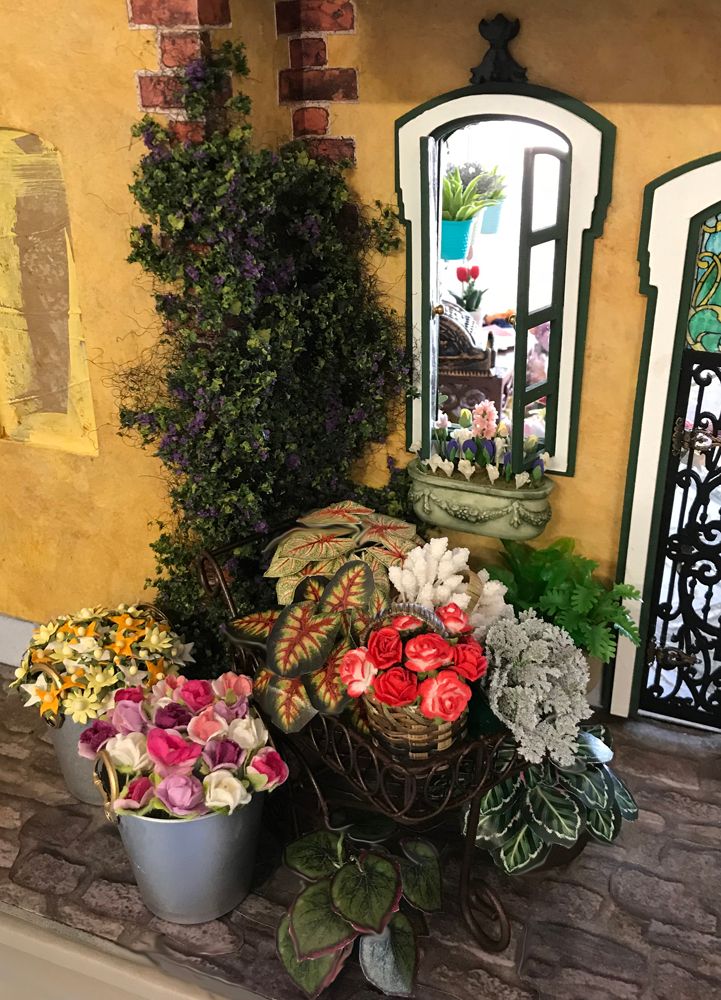 Step inside and you'll find even more flowers, plants, and elegant flower arrangements.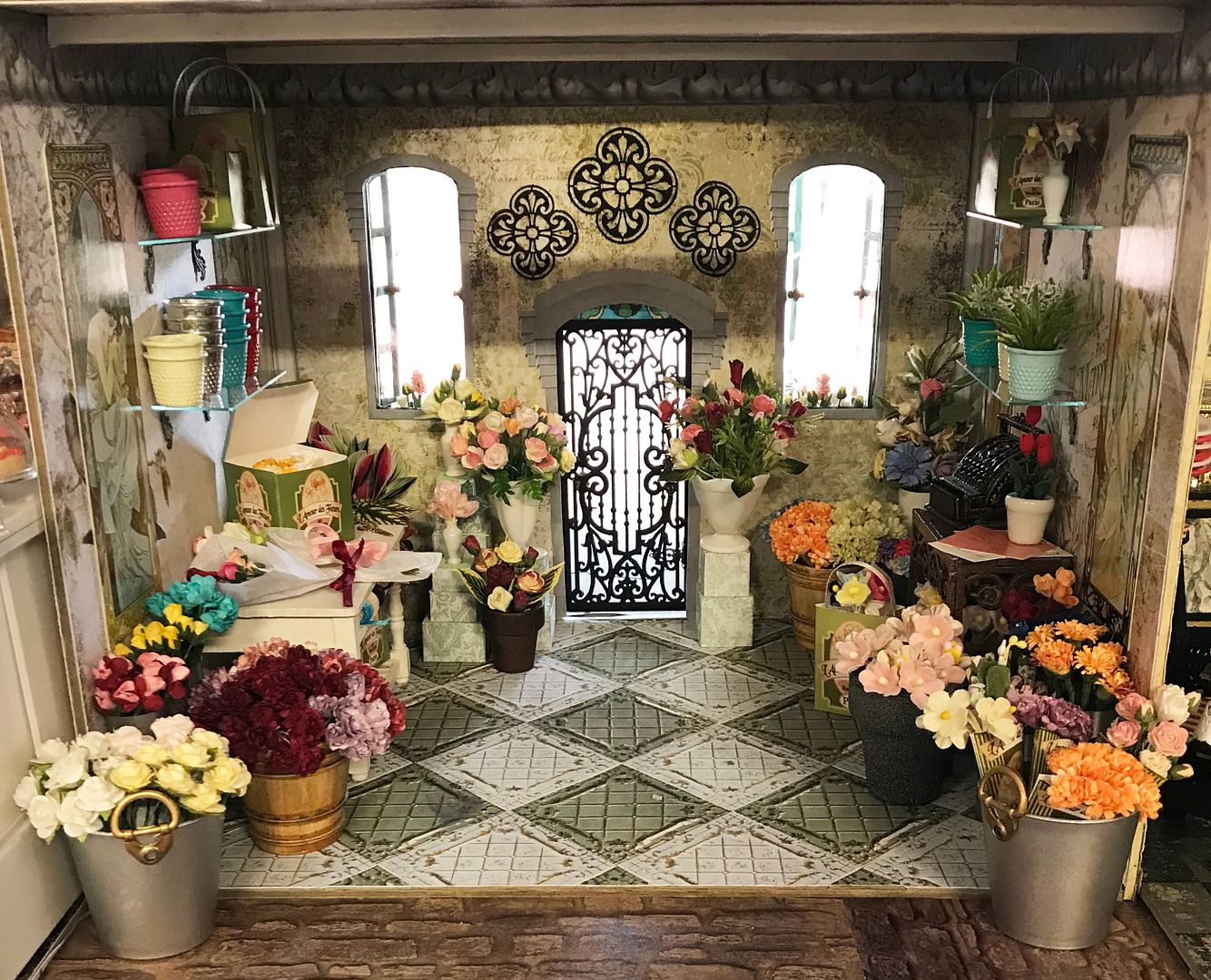 On the walls are Art Nouveau style panels (from the New Art Nouveau Ladies of Nature Collage Sheet.) Glass shelves hold flower pots. The bags and boxes are from the New Flower Shop Bags & Boxes Collage Sheet.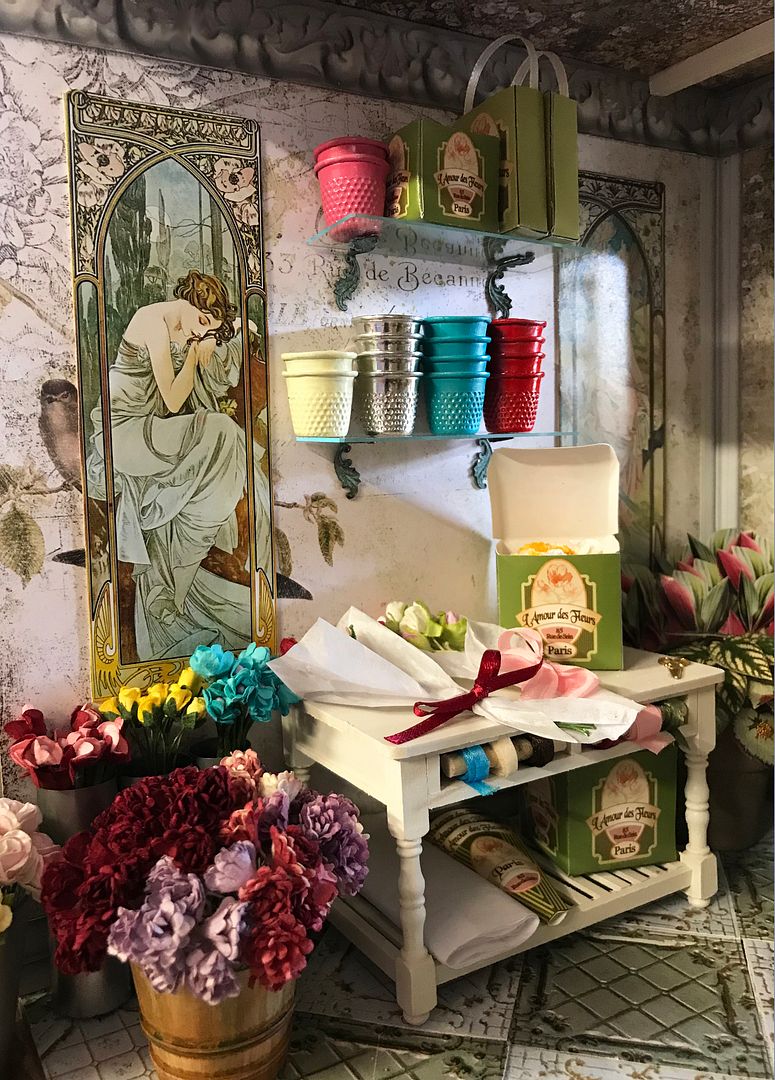 Below the shelves is a work table perfect for putting together flower arrangements.
On the other side of the shop are more shelves, flowers and a table with a cash register.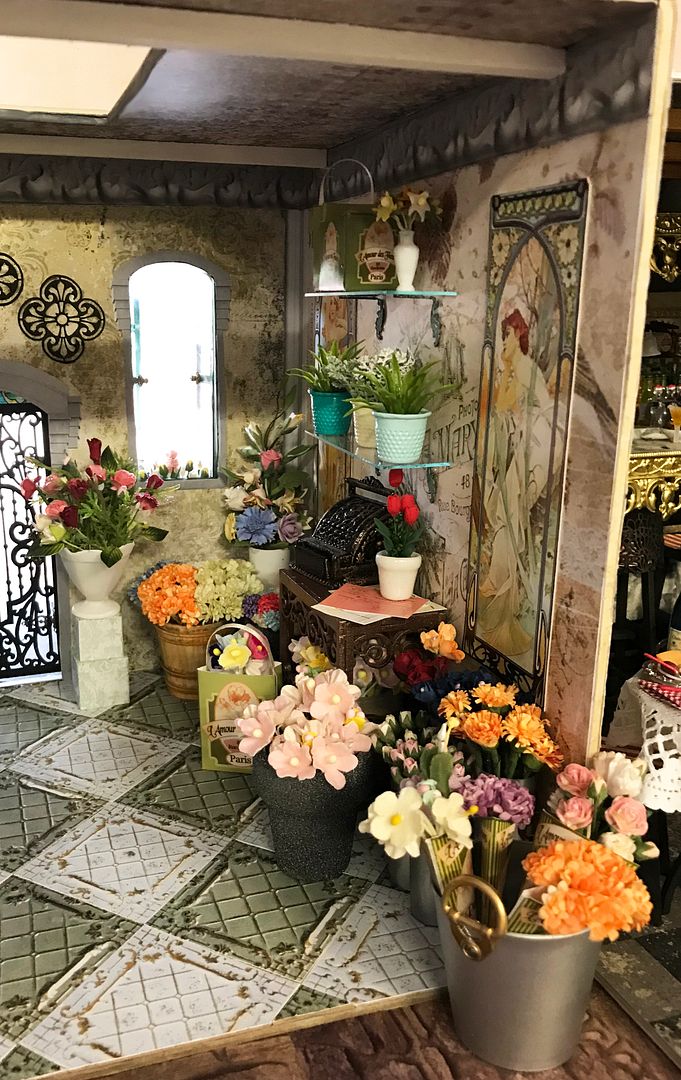 In the corners and flanking the front door are more flowers and flower arrangements displayed on stands made from wood blocks.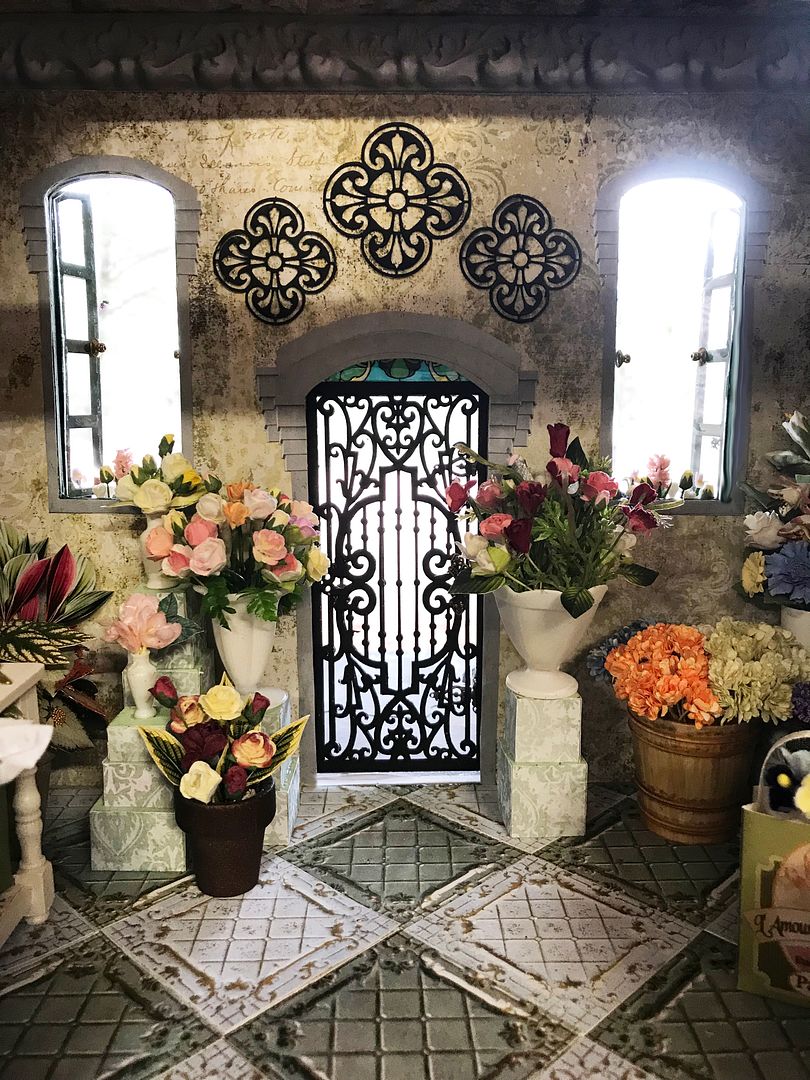 The realistic looking potted plants are made using the New Leaves Collage Sheet or if you prefer to work with individual images there is a companion digital image set.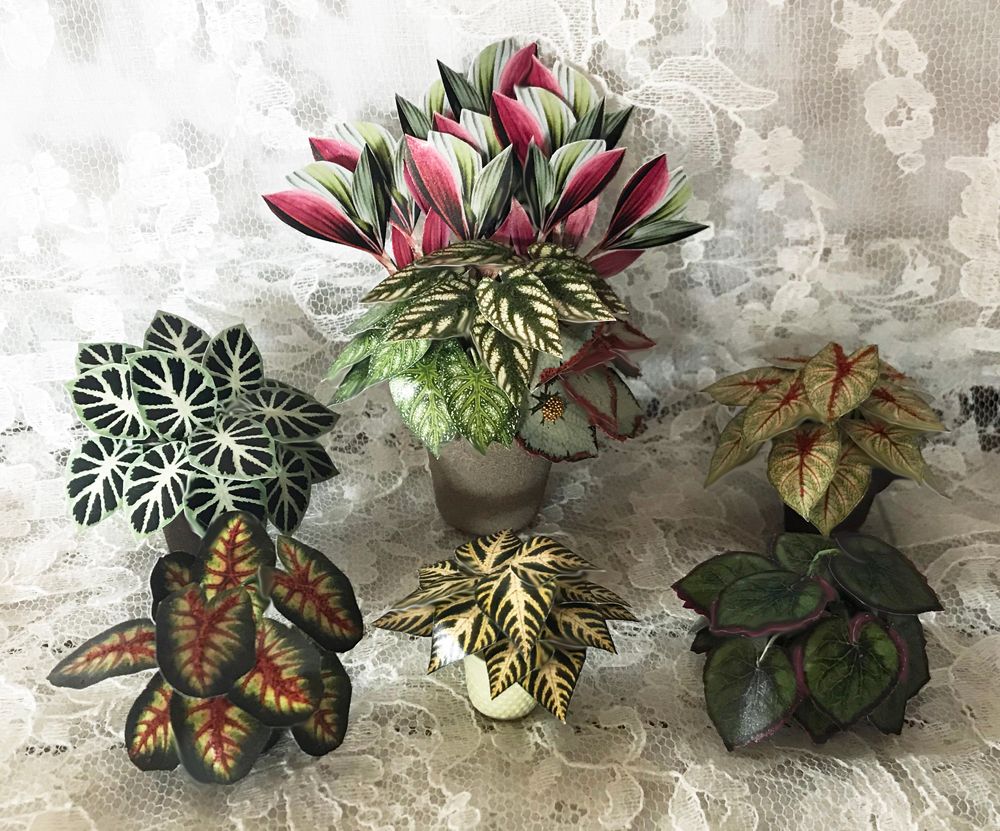 At night the lights (tea lights) under the awning illuminate the lovely flowers. Further down in the post you'll find the images I used to create the awning and the stained glass image used on the door.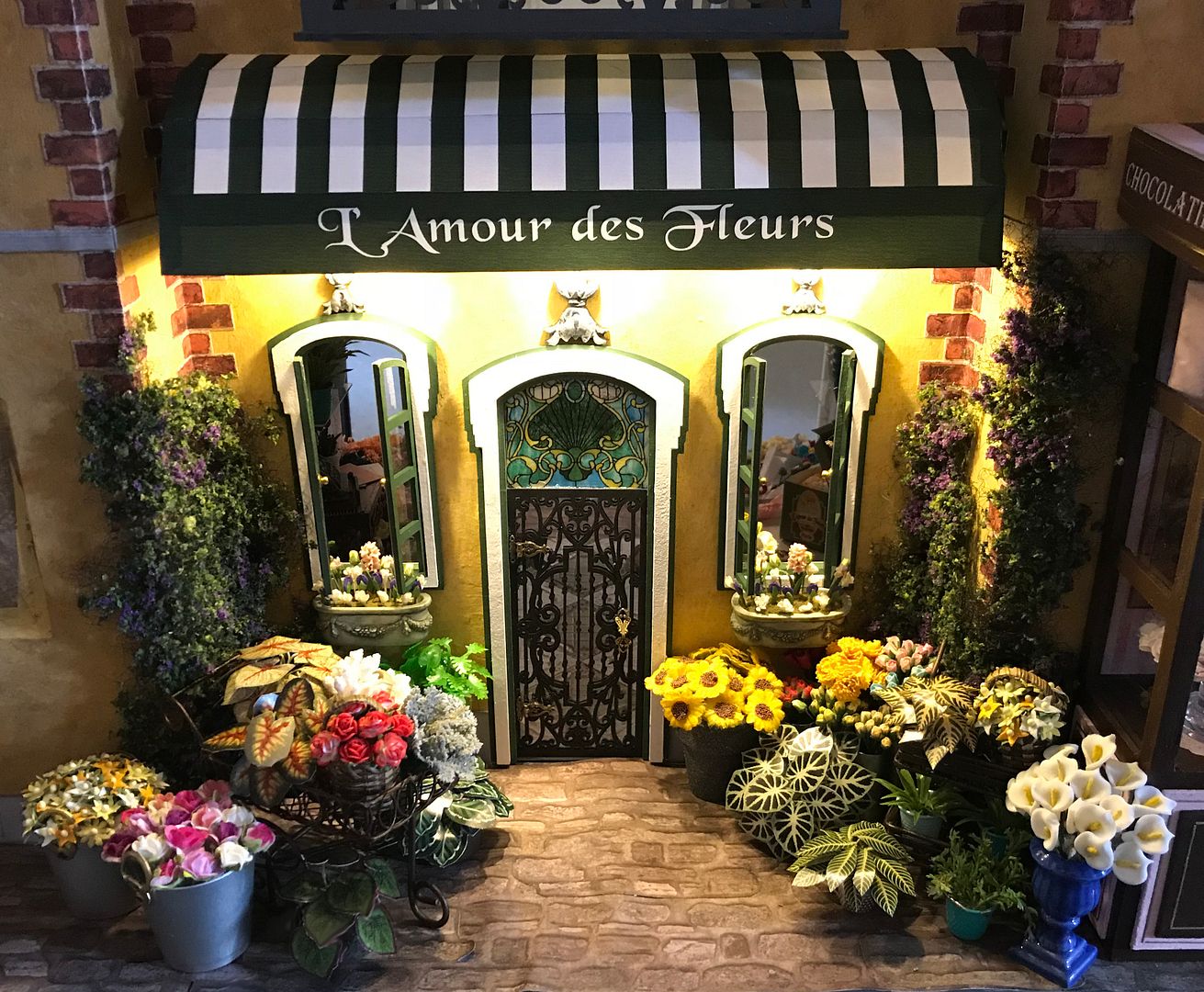 NEW COLLAGE SHEETS & DIGITAL IMAGE SET
For this shop, I've created three new collage sheets and a digital image set, details below.
This sheet contains 8 nature-themed panels featuring Art Nouveau ladies. Also included are 7 Art Nouveau style borders. These images would work well printed on paper or as faux stained glass printed on transparency film.
This collage sheet contains a variety of flower shop themed bag and box designs and sizes plus a coordinating poster.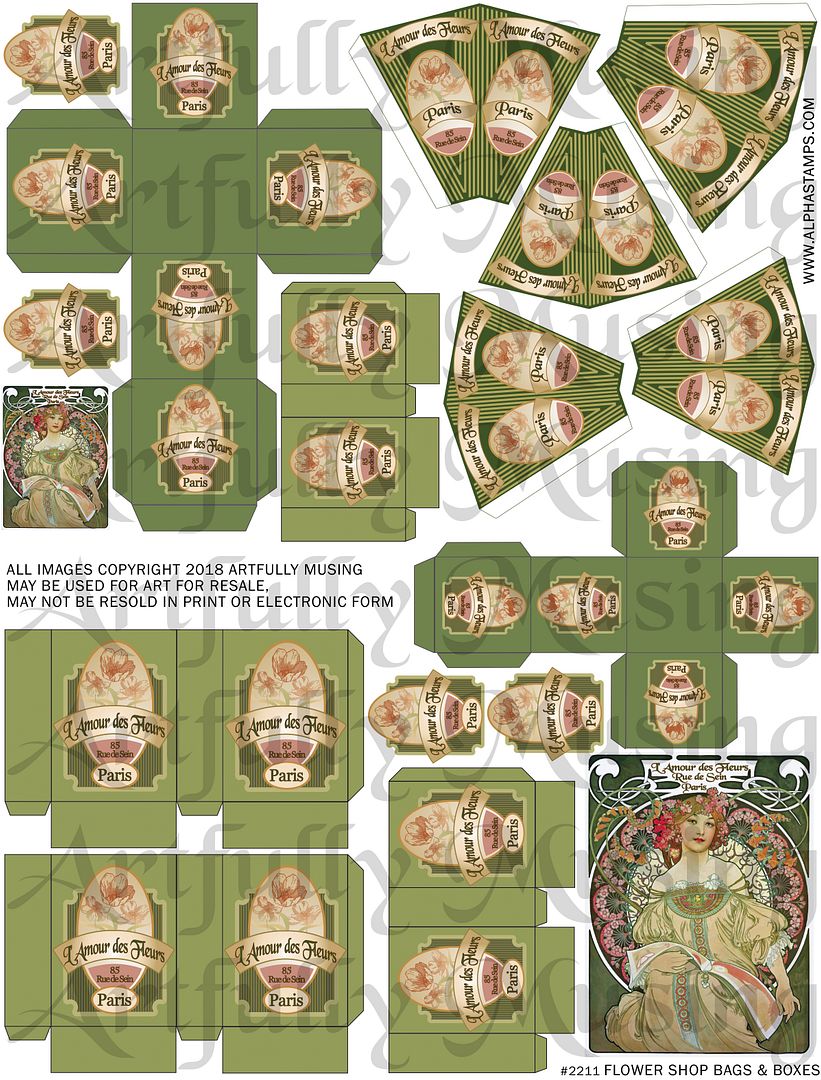 This collage sheet contains 4 copies of 45 unique leaves. TIP: If in your project both sides of the leaf will be visible, print a mottled green background image on one side of the paper (I have images for you to use further down in the post) and the leaves on the other side.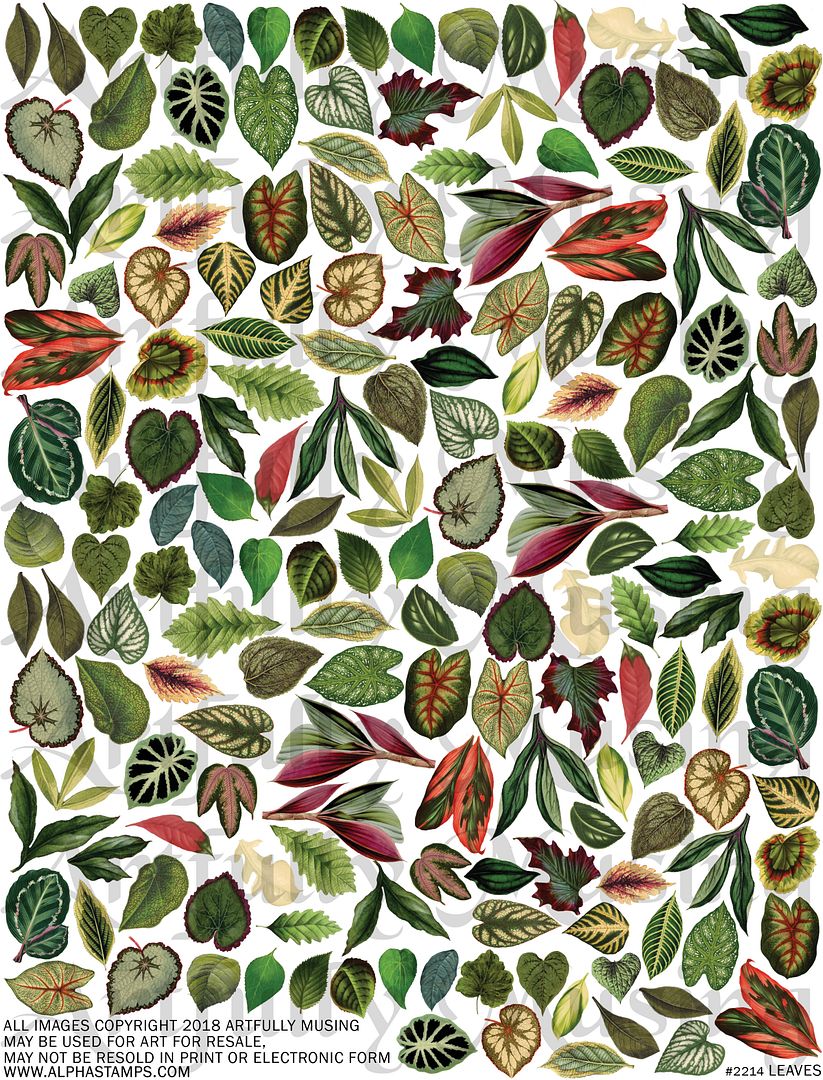 This set contains 45 unique images leaf images that are 1:12 scale. They are the same images that are found on the Leaves Collage Sheet. As the images are high resolution 300 dpi images, they can be easily resized for other sized projects. By adding a wire behind the leaves you can create 3D potted plants.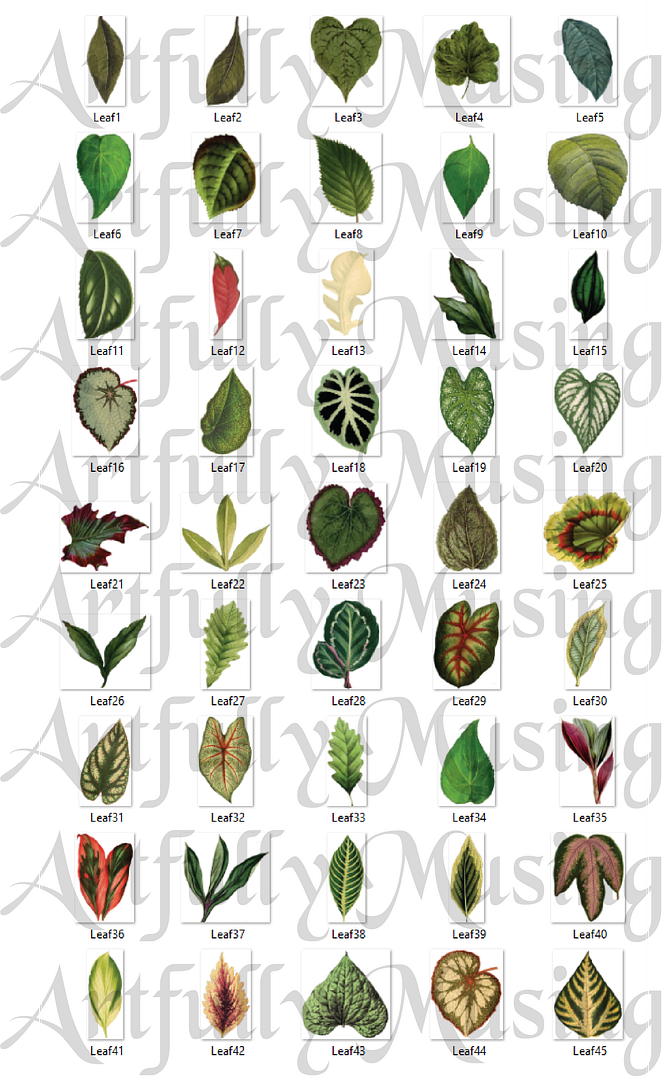 NOTE: Since I have covered building the main structure another video, in this tutorial I'm going to focus on putting the Flower Shop together and the materials I used.
BUILDING STRUCTURE TO HOUSE SHOPS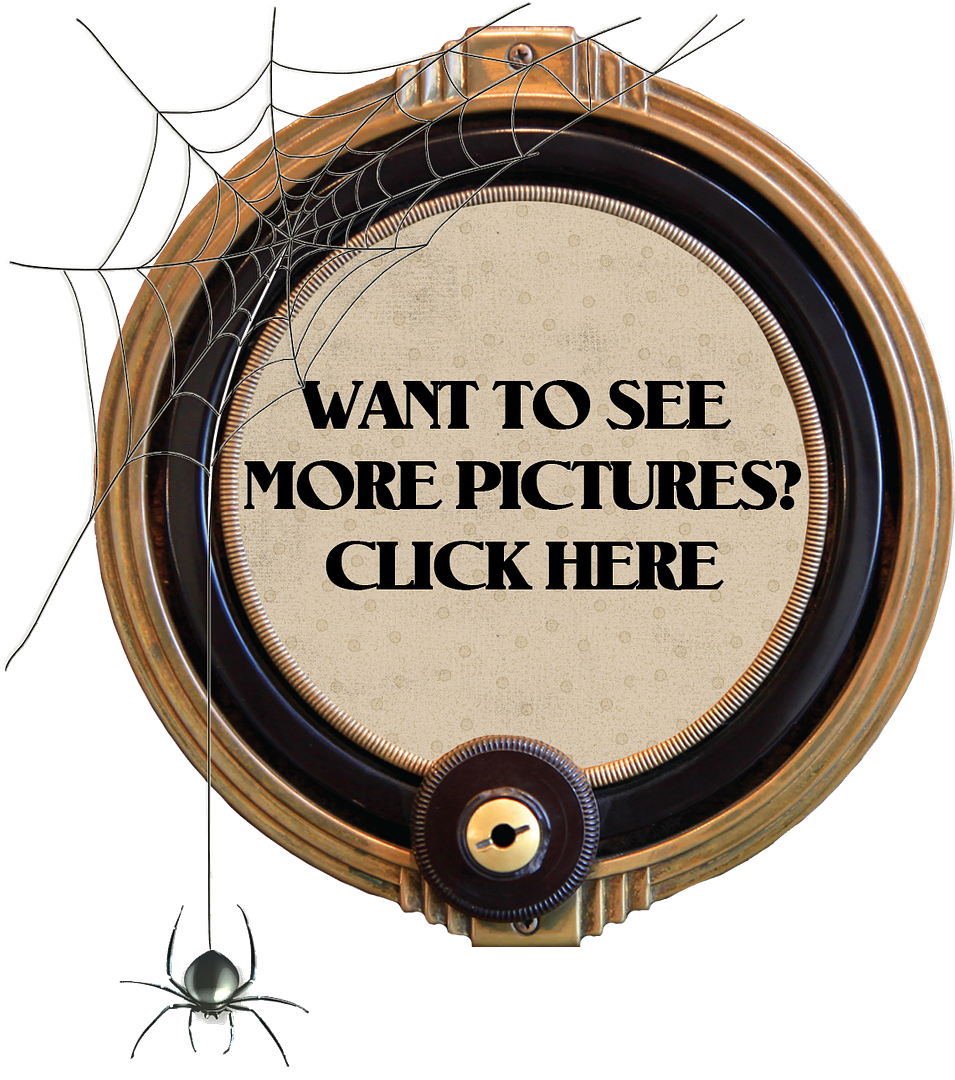 FREE IMAGES
AWNING - In addition to the images needed to construct the awning, I have included a blank front piece in case you want to name your shop something different.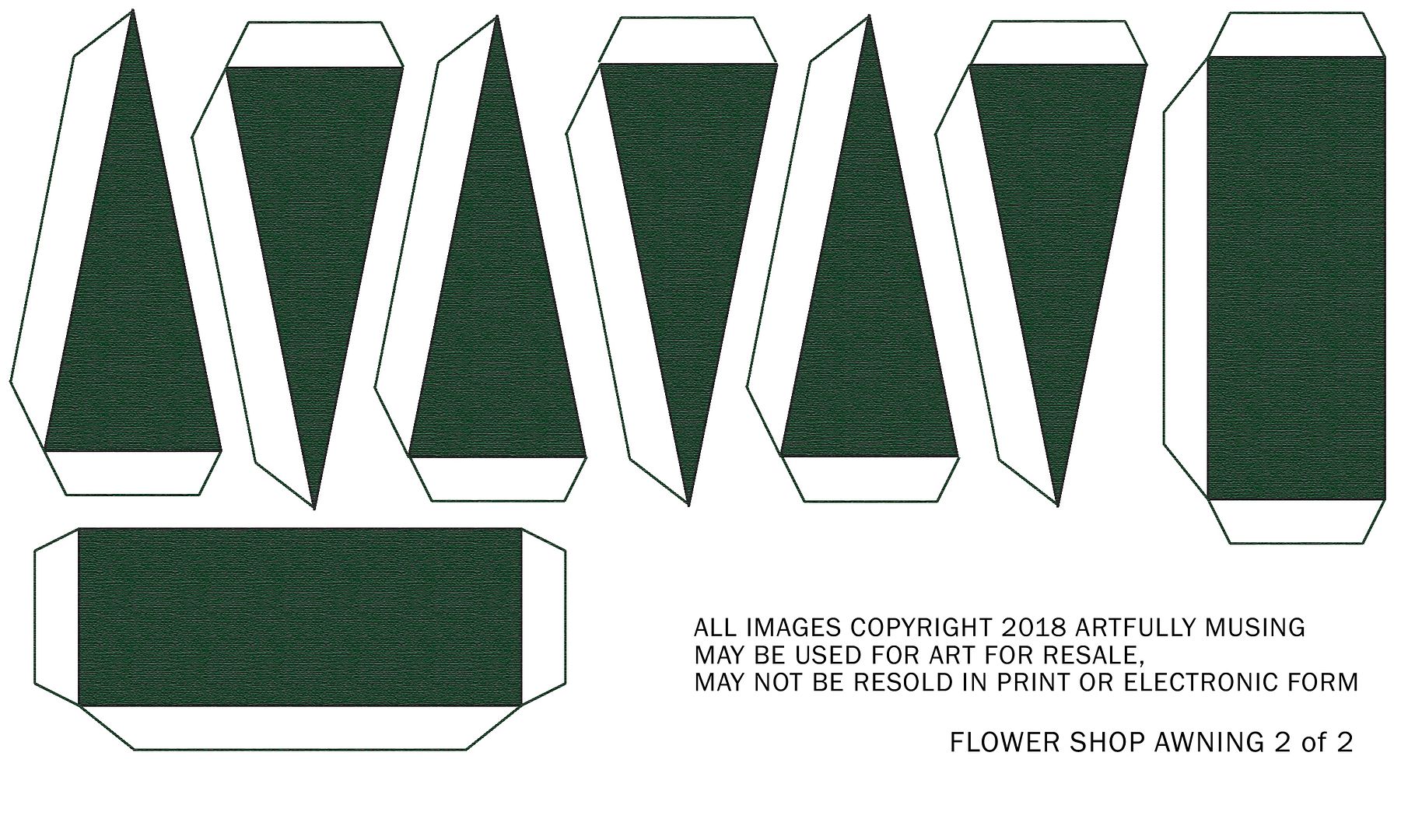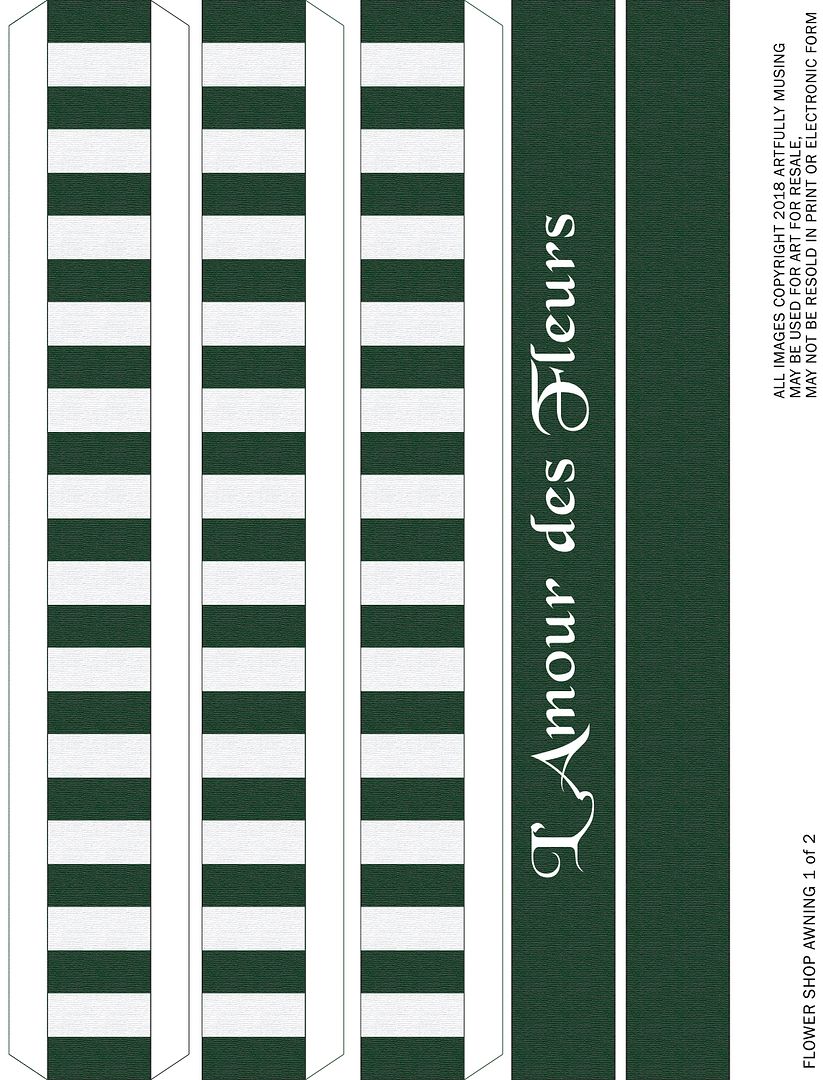 DOOR STAINED GLASS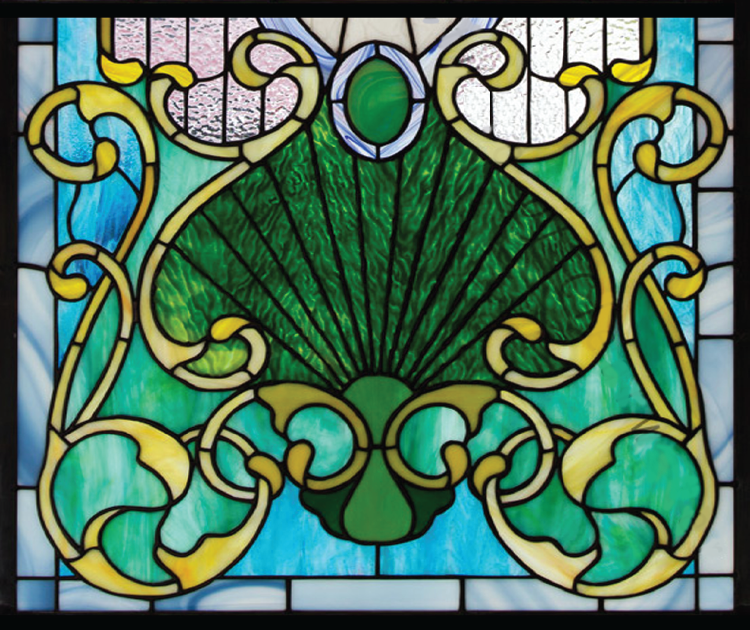 THREE - 8 1/2" 11" PRINTABLE BACKGROUNDS FOR LEAF IMAGES
CLICK HERE TO DOWNLOAD BACKGROUND #1
CLICK HERE TO DOWNLOAD BACKGROUND #2
CLICK HERE TO DOWNLOAD BACKGROUND #3
DETAIL SUPPLY LIST
Architectural Trims Set Download – Floor & moldings
DECORATIVE PAPER & CHIPBOARD
Remnants Scrapbook Paper – Devonshire
Remnants Scrapbook Paper – Mayfair
Remnants Scrapbook Paper – Westfield
Mini Tudor Rose Singles – Die-cut chipboard shapes
Rustic Wire Cart with 2 Baskets
½ Inch Wooden Cube Blocks
5/8 Inch Wooden Cube Blocks
7/8 Inch Wooden Cube Block
Symmetrical Bronze Flourish
1 Inch Tall Wooden Flower Pots
1 ½" Tall Wooden Flower Pots
Large Antiqued French Country Planter
Large Victorian Planter – Terra Cotta
English Flower Box – Antique Green
Miniature Iris Stems - Lavender
Small Felt Flowers – Multicolor
Small Felt Flowers – Pink
Small Felt Flowers - Yellow
Small Bright Pink Mulberry Blossoms
Small Pale Pink Mulberry Blossoms
Small White Mulberry Blossoms
½ Inch Pale Peach Paper Roses
½ Inch Pale Pink Paper Roses
Tiny Paper Roses – Medium Pink
Tiny Paper Roses – Pink Cream Variegated
Mini Rose Buds – Pink Cream Variegated
Red Tulips in White Flower Pot
Dusty Miller Bushes – Set of 6
Variegated Green Vines – Purple Flowers
Miniature Creeping Vine Garland
Green- Pollen
Brown - Pollen
Miniature Vintage Cash Register