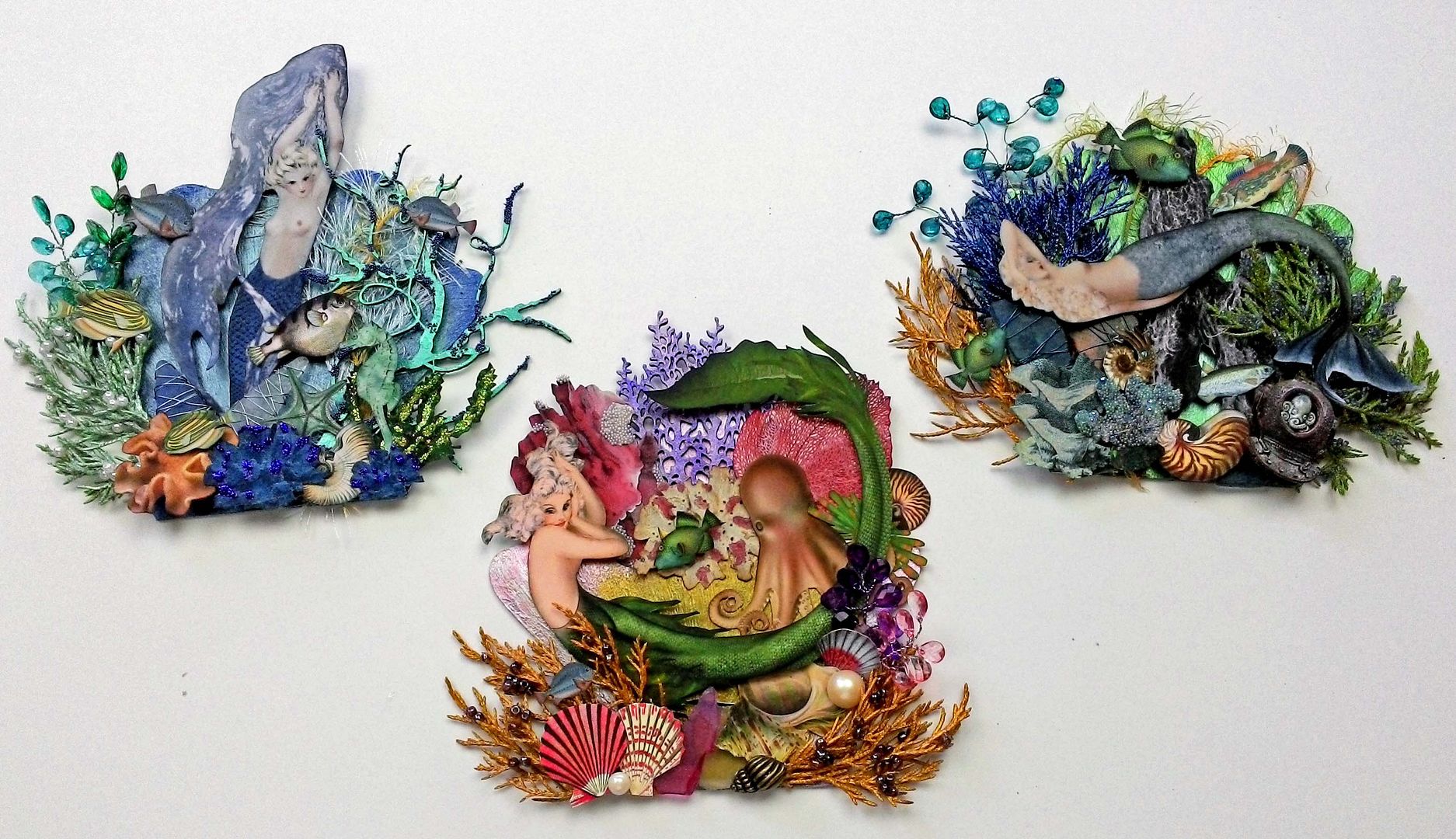 RANDOM.ORG has spoken and the winners are:
ELAINE WALKER – TEAL MERMAID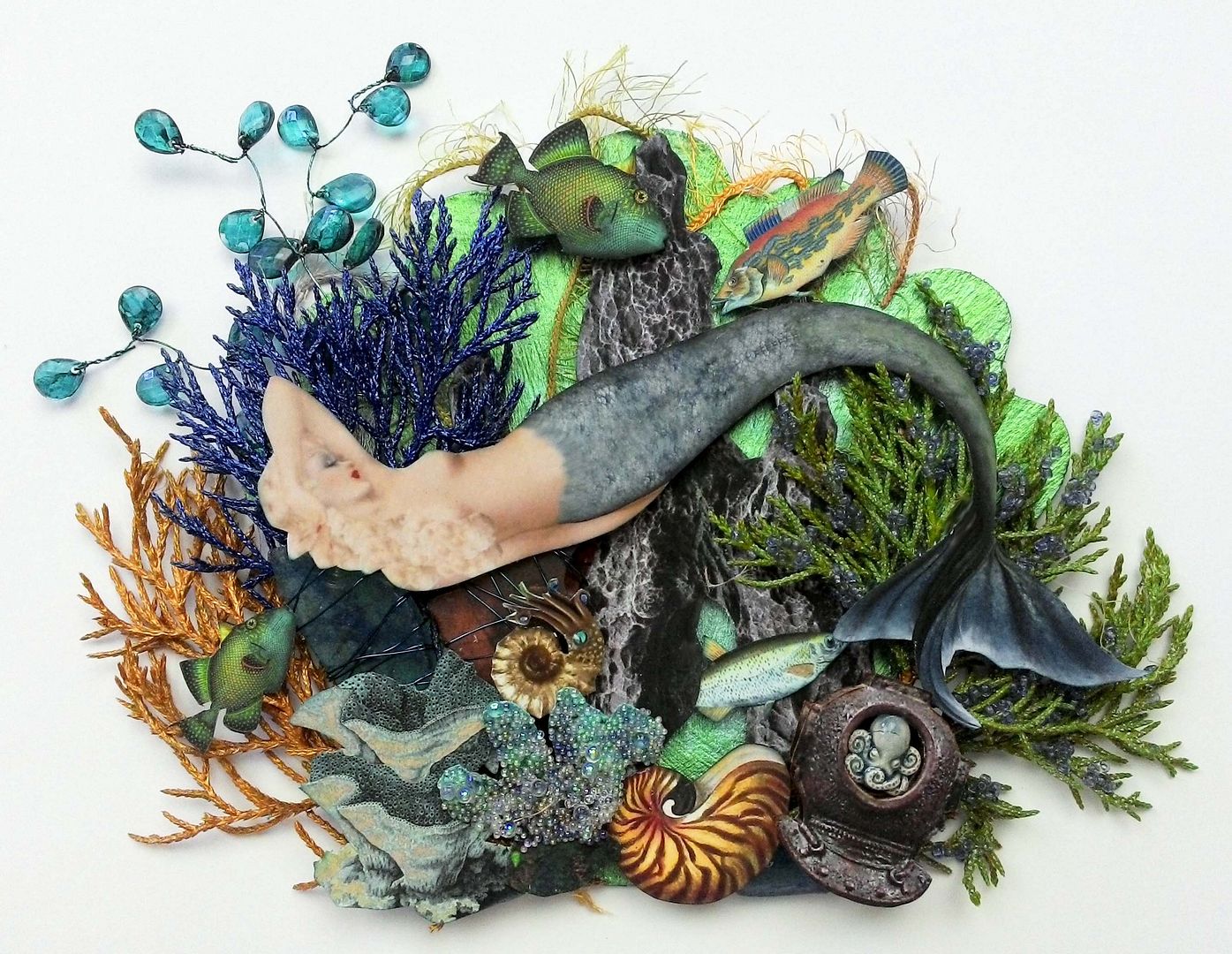 LINDA KNOX – PINK MERMAID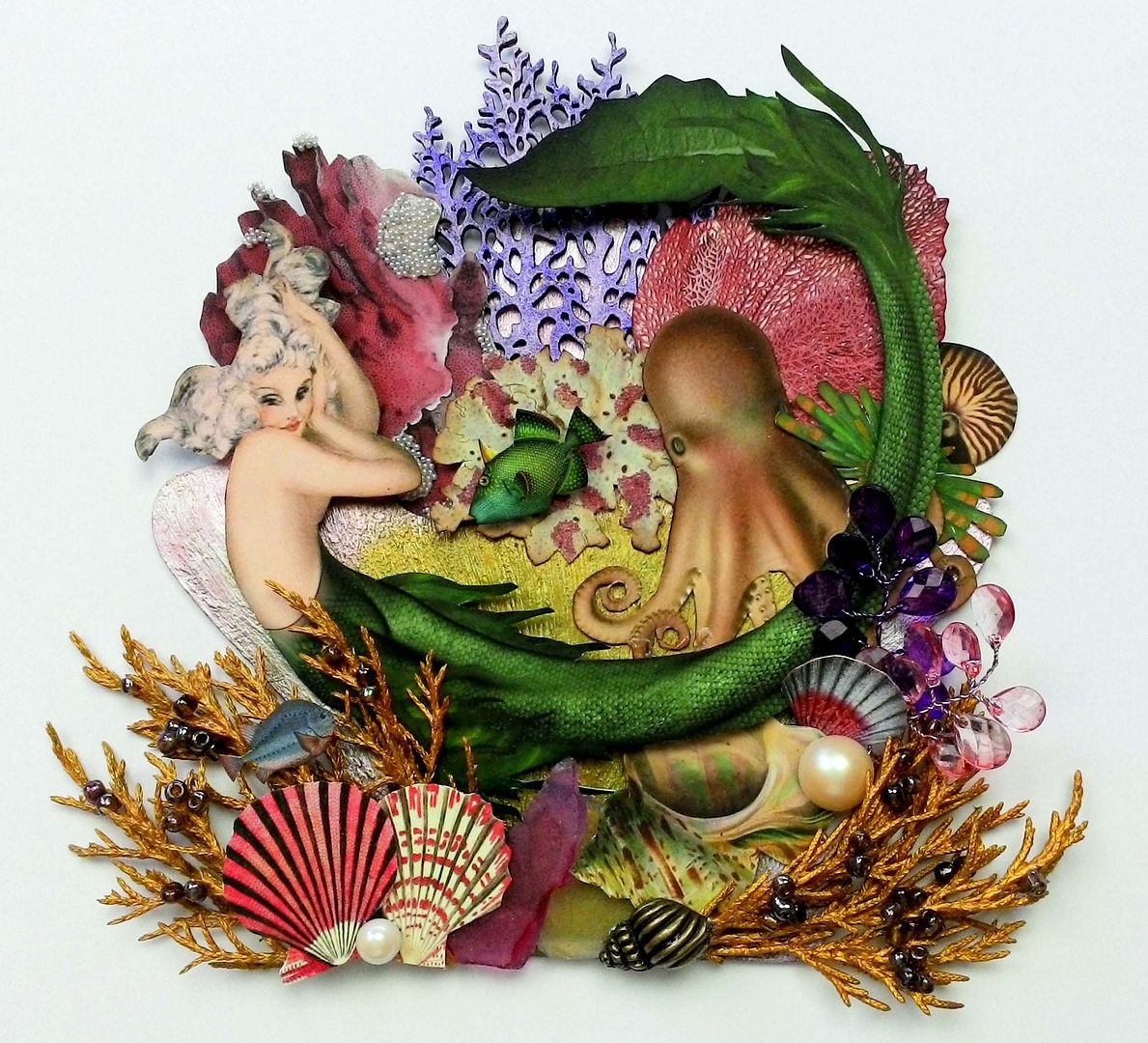 LESLIE GRAY – BLUE MERMAID
I'll be contacting the winners for an address and putting the pieces in the mail after the holiday weekend. Thanks to all who participated and for your lovely comments.
For you Steampunk fans, I have more steamalicious stuff coming later this week!