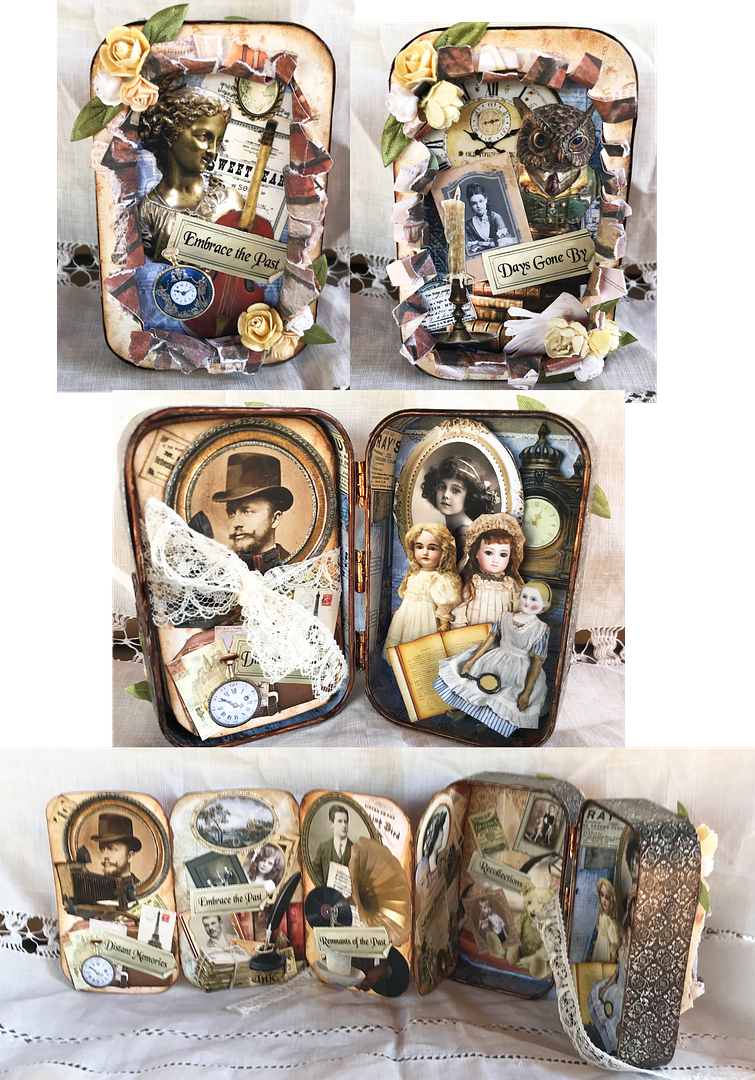 I've been altering tins for a long time and I just finished a new one so I thought it would be a good opportunity to do a video tutorial that includes the new project as well as some of my older Altoids tin related projects.
The Remnants of the Past project is vintage themed and involves hinging two tins together (minus the lids), using one tin for a shadow box and the other for an accordion folded book.
On the outside of the tins, I used a paper tearing technique to frame the vintage ephemera images then accented the torn area with paper roses.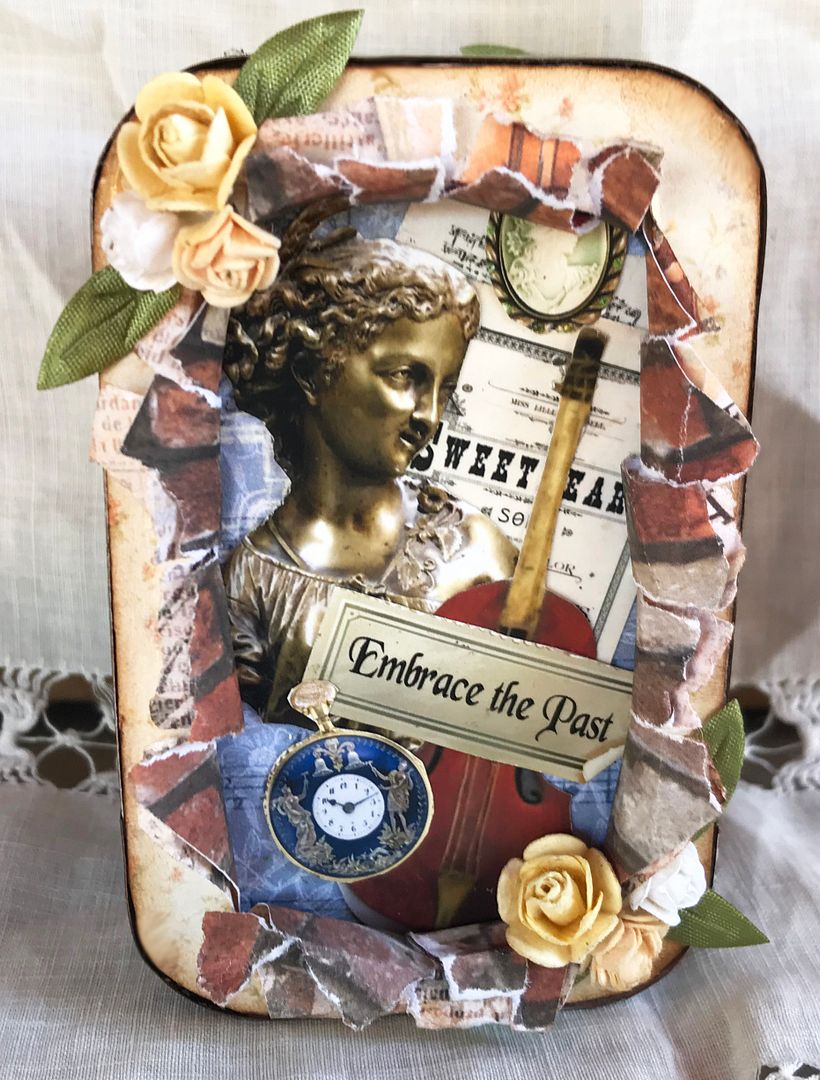 Inside on the left is the book. The last page is attached to the tin and when folded, tieing the lace holds the book in place.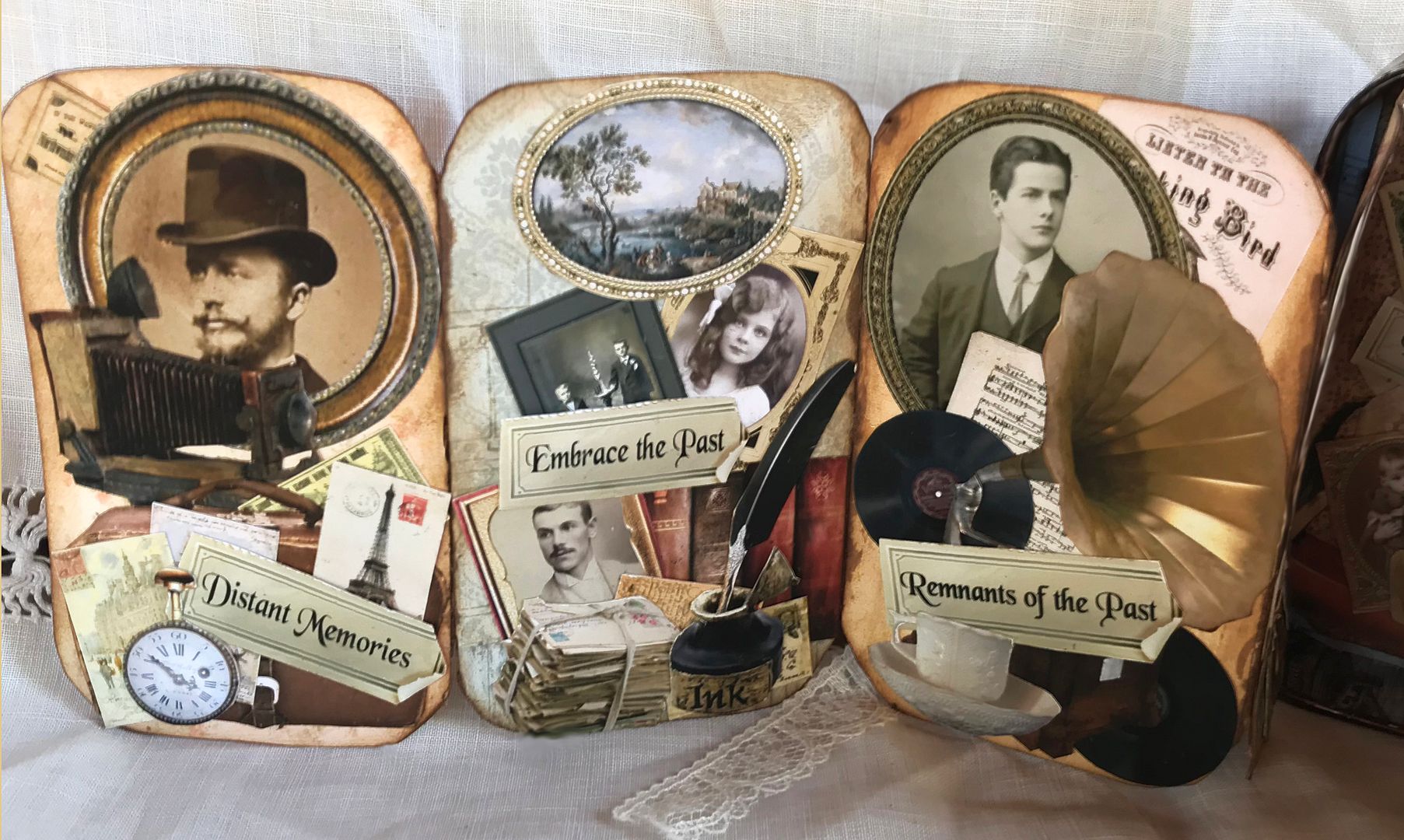 All of the images in the project are from my NEW Remnants of the Past Collage Sheets.
These two sheets are packed with vintage ephemeral all sized to work with smaller projects like altered tins and ATCs.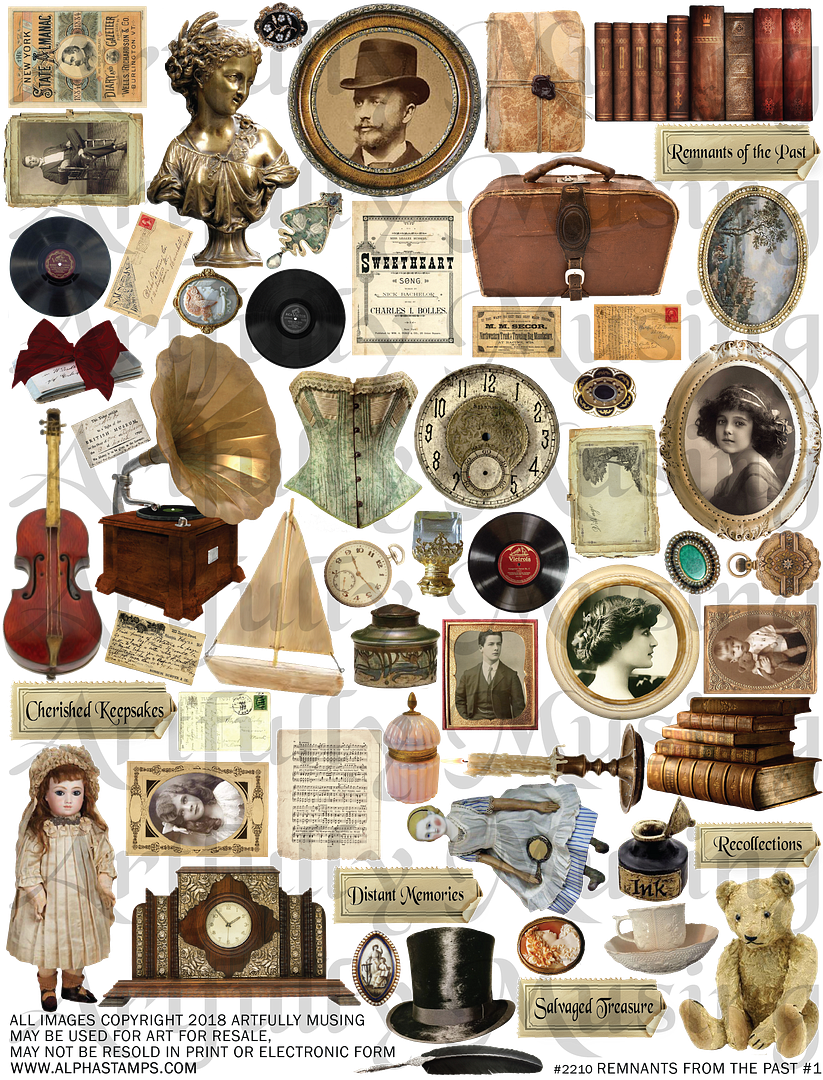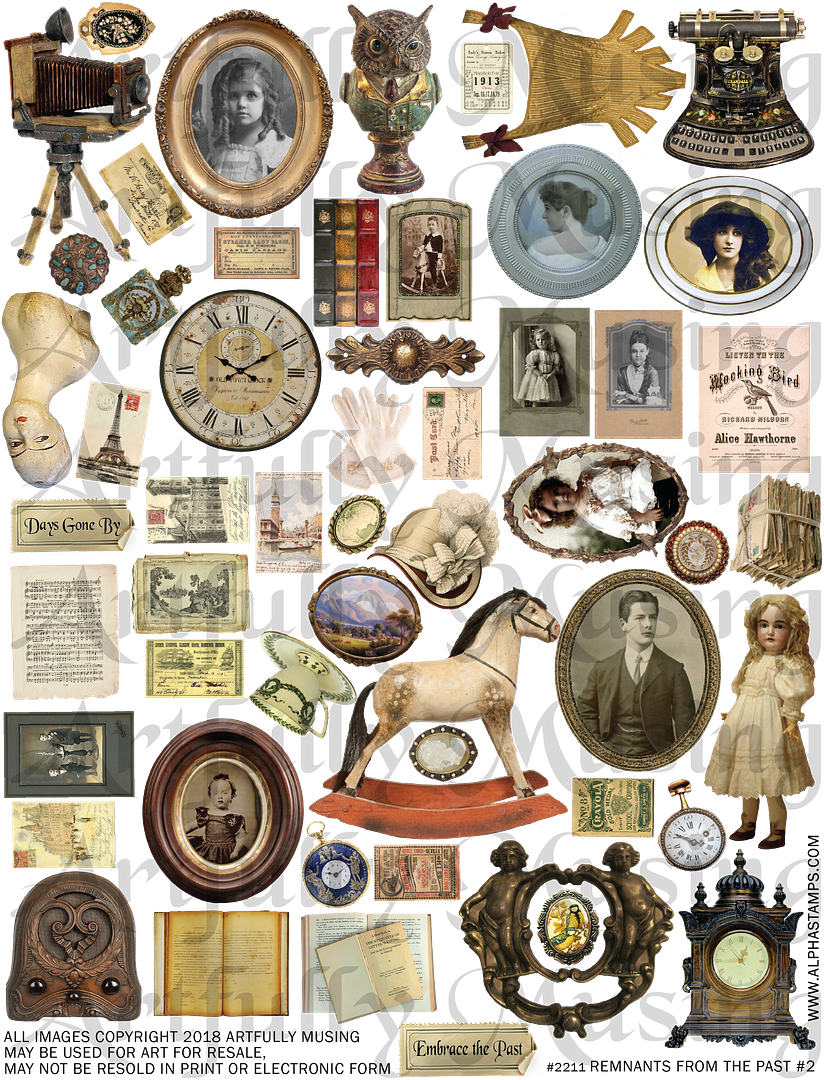 PROJECTS I'LL BE COVERING IN THE VIDEO TUTORIAL
In the video tutorial, I'll be covering all of the projects pictured below. Some use two tin bases, some use one, and one uses the leftover lids. Included are a variety of themes and techniques. Below the video are the links to the supply list for each project (carried by AlphaStamps) and links to the original project post where applicable.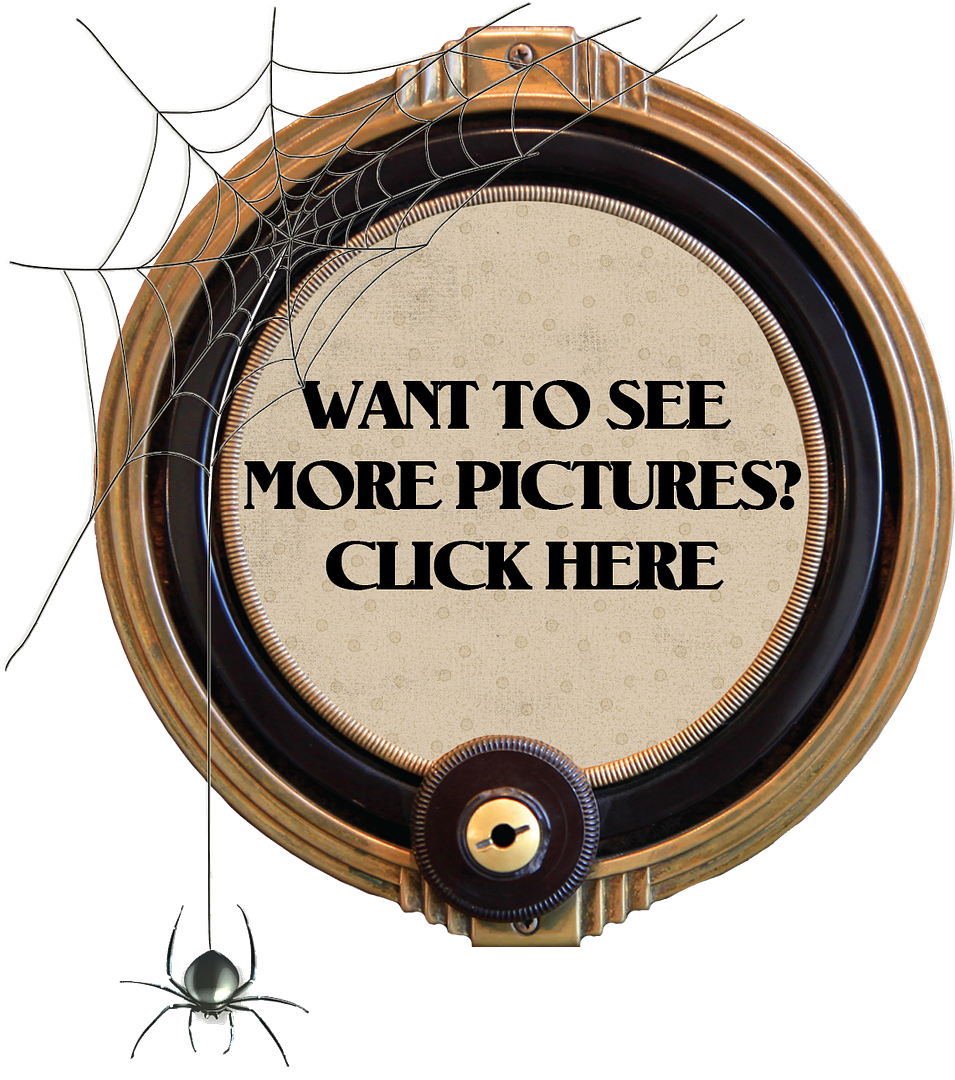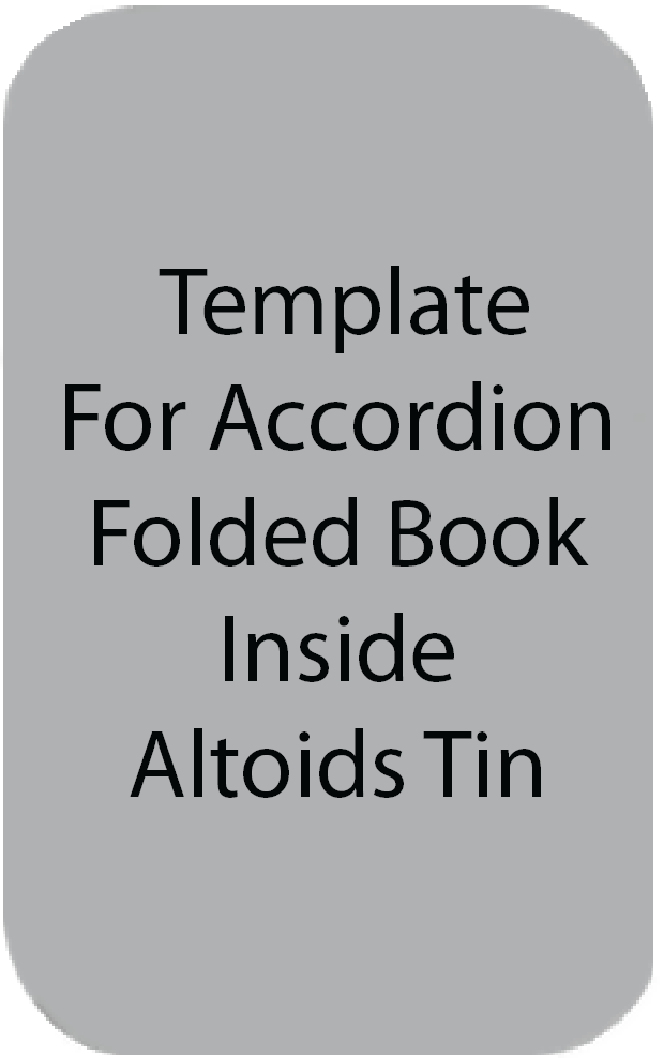 REMNANTS OF THE PAST – DETAIL SUPPLY LIST
Architecture 2 8x8 Paper Pack
Blank Altoids Tins
– Used 2
Small Square Brass Hinges
– Used 3
Rectangular Bronze Filigree - Small
Cream Lace from Advent Calendar Kit
½ Inch Pale Peach Paper Roses
Stitched Leaf Ribbon – Moss Green