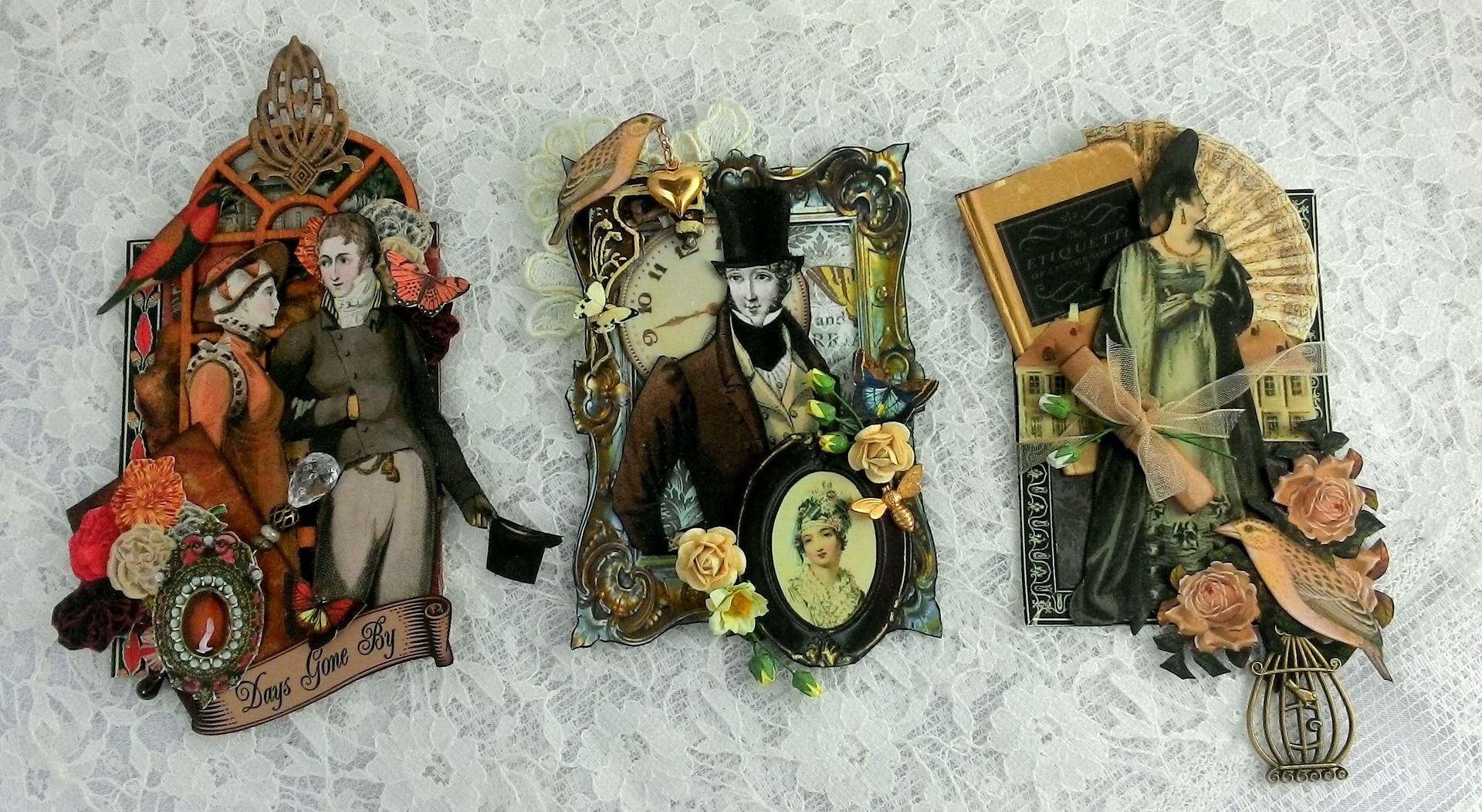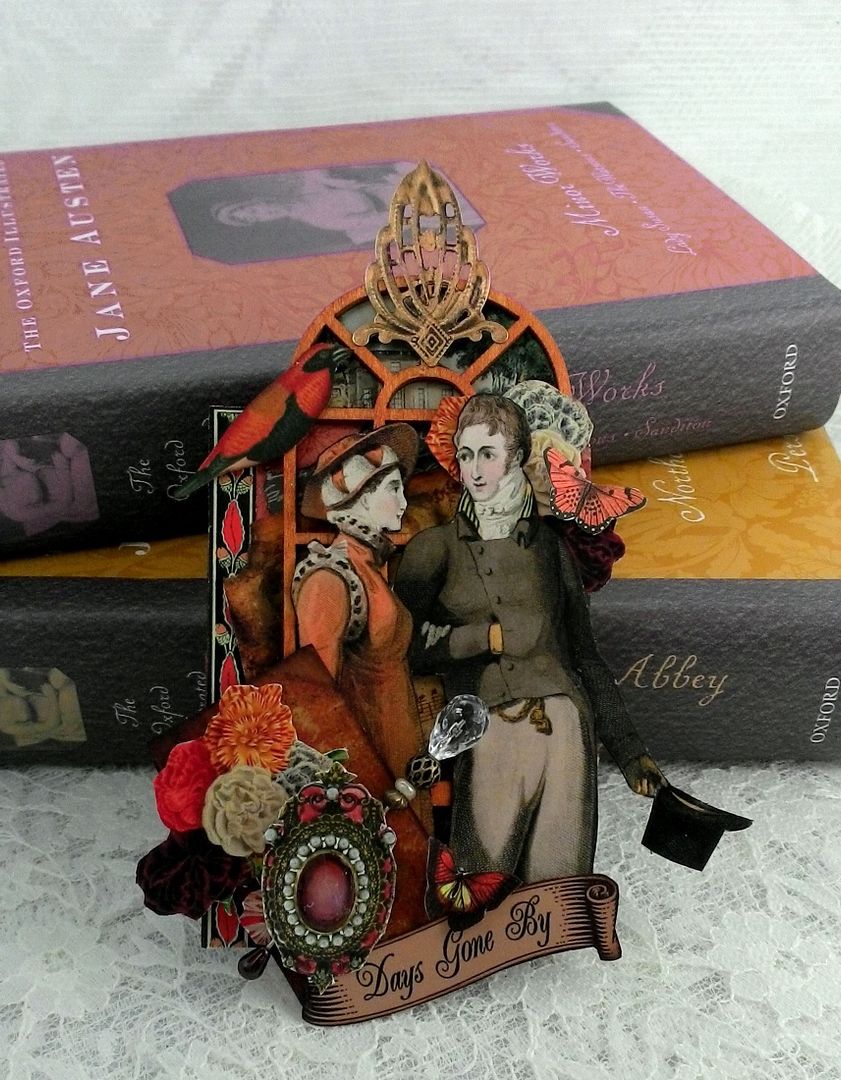 Design Your Own Hat or Stick Pin
I love the vintage touch a hat or stick pin gives to a piece of art. It is so easy to make your own pin. To make the hatpin in the Day's Gone By I used a stick pin from my stash and added more beads to the end and one at the bottom to cover the point of the pin. An even better option is to use the silver-plated brass stickpin picture below.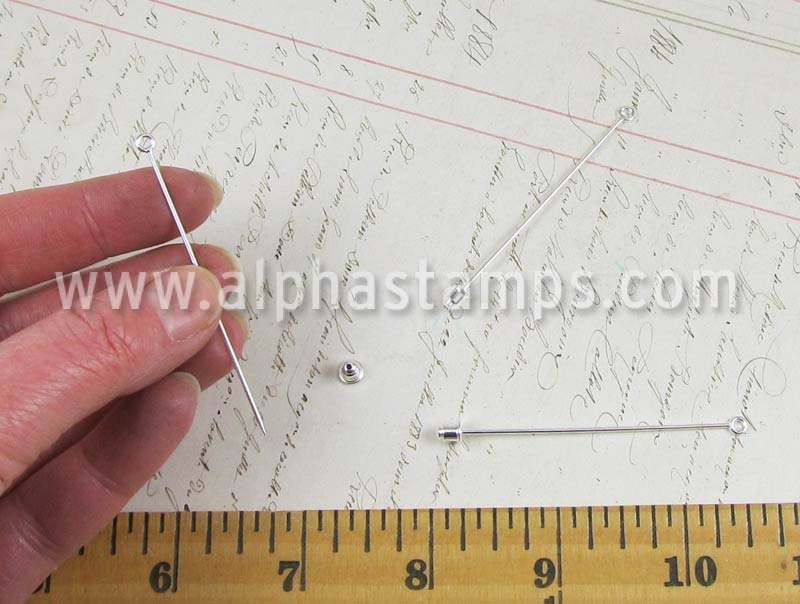 The pin is 2 ½ inches long so there is lots of room for beads and it already comes with a cap to cover the end. Another great feature is the loop at the end where you can add more beads or a tassel. Pictured below are some examples.
To keep the beads in place I applied a small amount of E6000 glue to the pin. You can use Alcohol Ink to change the pin to any color you desire. You can see in the picture above I used Gold Alcohol Ink on one of the pins.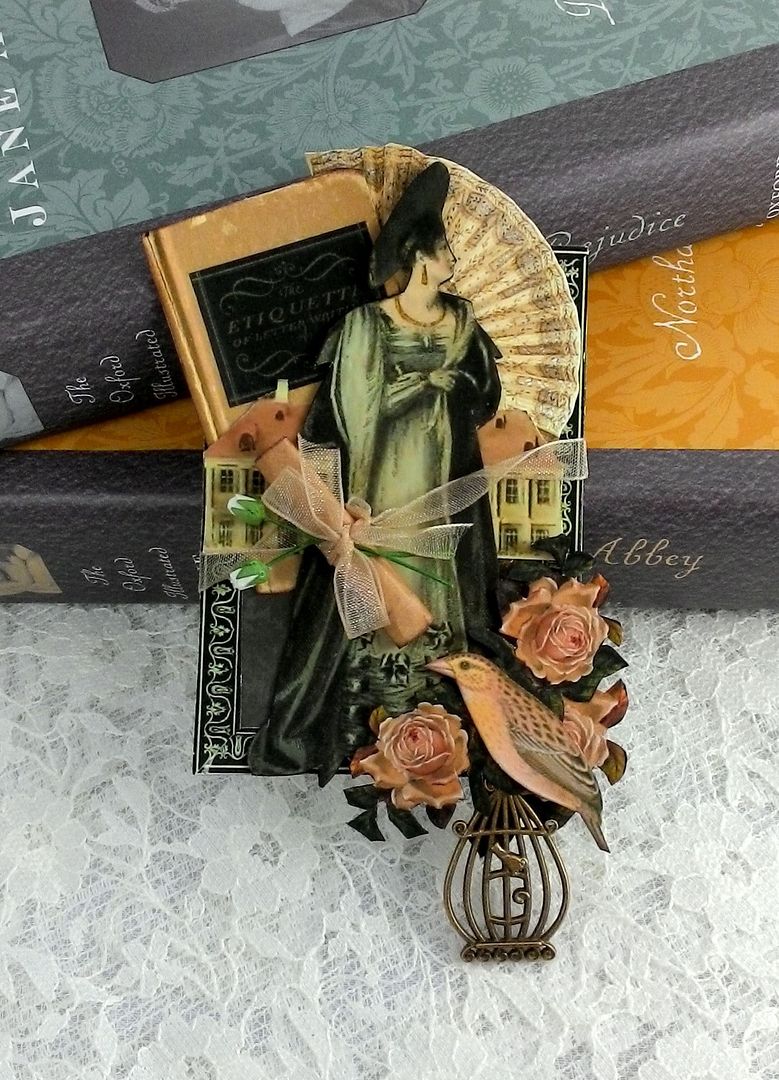 Parfumerie #2 Collage Sheet - Fan