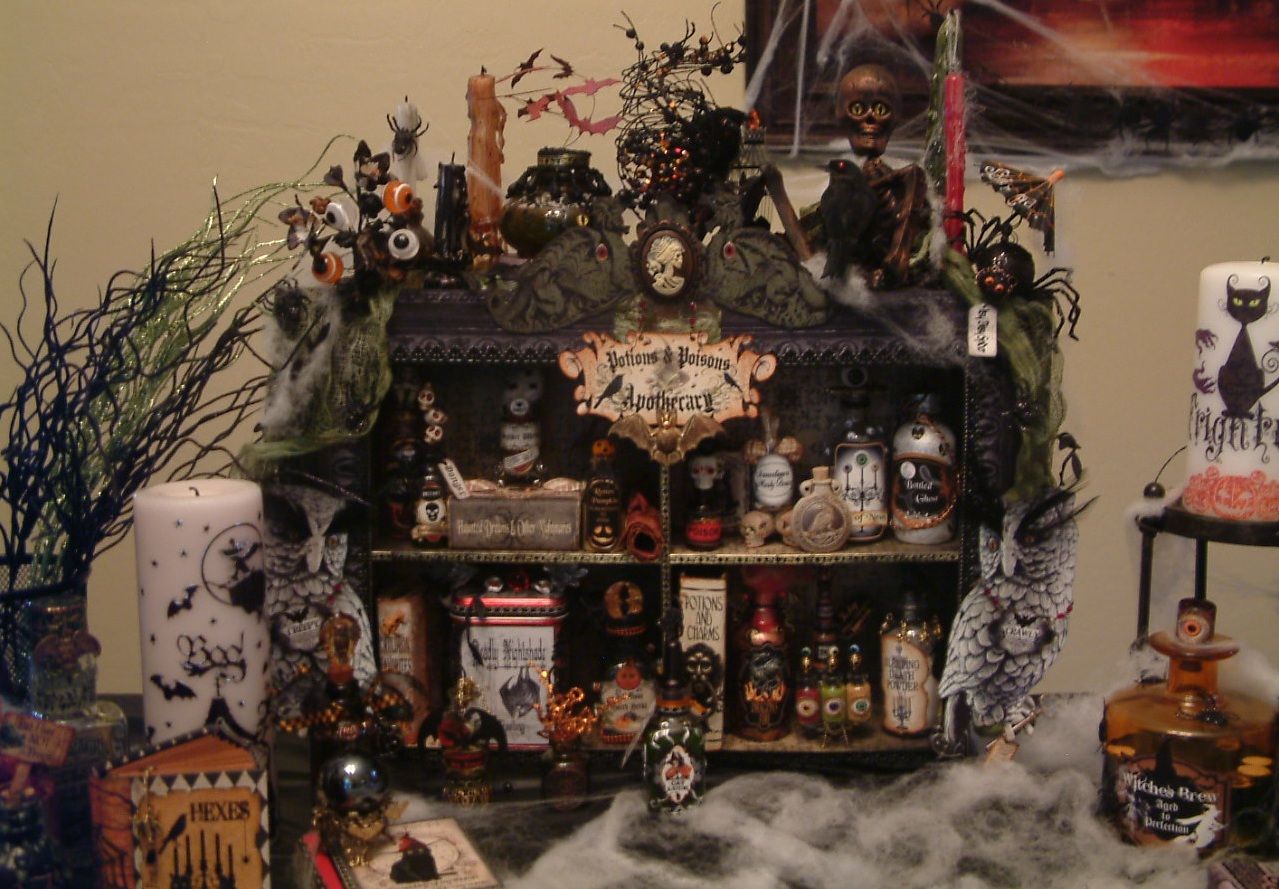 It's September 12
th
and that means it's time to wave your wands (or glue sticks) and start building your own potions and poisons apothecary. Whether your style is cute, pretty, spooky, gothic, creepy and crawly; all takes on Halloween are welcome here! This event is all about having fun with Halloween and creating something that you will enjoy displaying during this spooktacular season. So turn on your favorite Halloween tunes and get your witchy grove on.
This haunted journey starts with viewing the tutorial below which covers assembling and decorating an apothecary cabinet. Whether you're using the products I used or taking your own route, I hope you find some useful items in the video. Also be sure to read about the event giveaways and download the free images below.
Video Tutorial – Assembling and Decorating the Apothecary Cabinet
Click hereto view and or download a PDF document
with the tools list, supply list of the products I used from
Alpha Stamps
and the steps outlined in the tutorial.
QUESTIONS
If you have questions, the best way to contact me is by using the "Email Me" button in the right-hand column of the blog. If you ask a question in the comments area and your email address is not setup in Blogger there is no way for me to answer you.
Every event needs giveaways and this event has two. To enter the giveaways you must create either an apothecary or items that go in an apothecary. The giveaways are open to US and International participants.
The first giveaway is for those who alter bottles, create books, coffins etc. To enter this giveaway you must create at least three items of your choice and send me a picture of your items by October 30th. I'll showcase your items on this blog and link back to your blog or photo album if you have one. You do not have to create an apothecary cabinet to enter, just three items that might go in an apothecary cabinet. The prize will be my "Love Potion #9" altered bottle (without liquid for shipping purposes). The winner will be chosen at random by Random.org on October 31st.
The second giveaway is for those who create an apothecary cabinet with contents (bottles etc.). To enter this giveaway you must send a picture of your apothecary cabinet and contents to me by October 30th. I'll showcase your apothecary on this blog and link back to your blog or photo album if you have one. There will be one winner and the prize is a big one. It includes my:
Hexes - accordion fold book with bookmark
Finest Spider Webs (Extra Sticky) Bottle & Poison Bottle
Sleeping Death Powder Bottle &
Instant Embalming Fluid Bottle (without liquid because of shipping)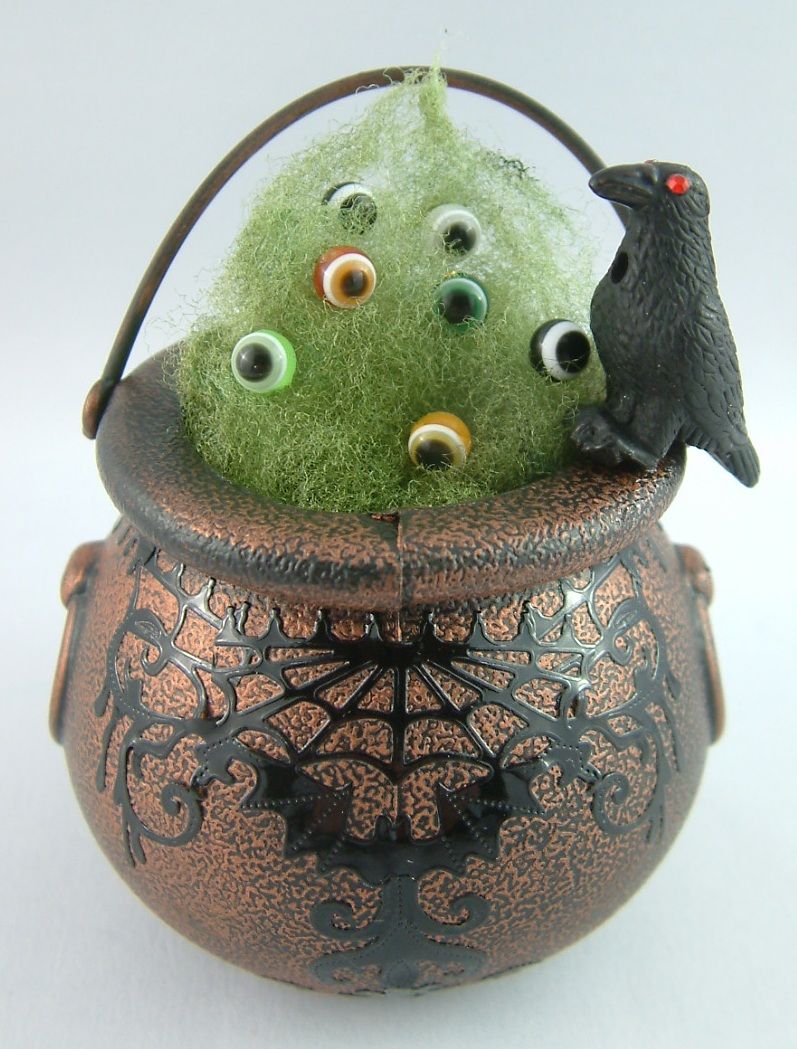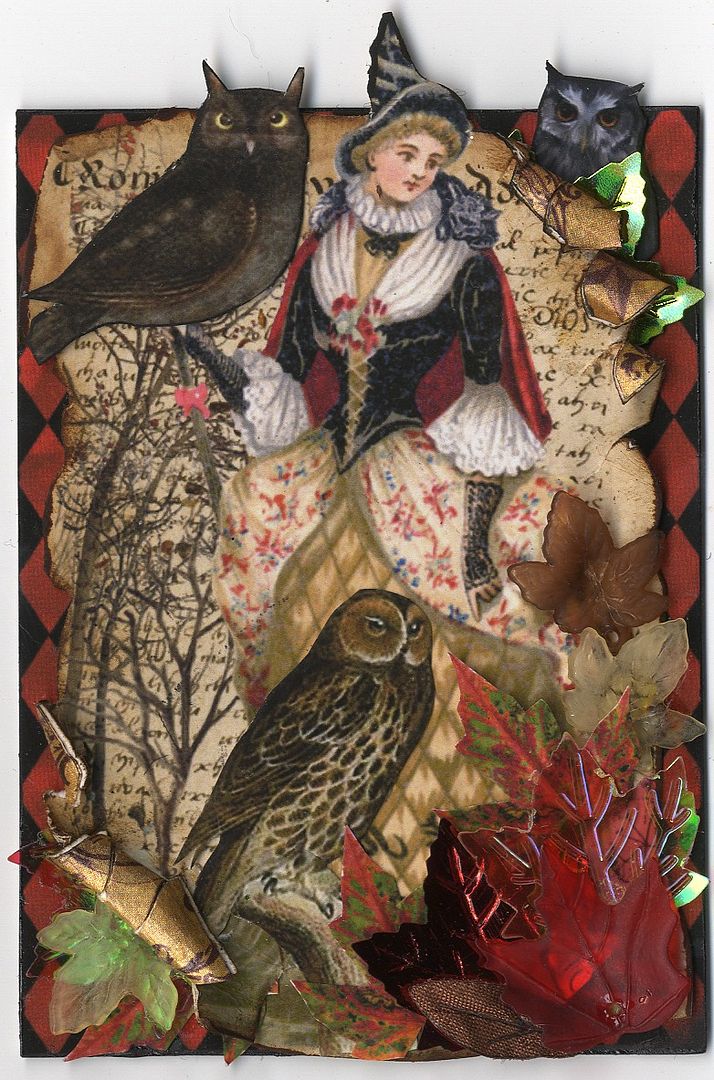 The winner will be chosen at random by Random.org on October 31st.
You are welcome to start emailing me your pictures whenever you like. Use the "Email Me" button in the right hand column of the blog. Please be sure to include the link to your website, blog, or online photo album so I can include the link when I post your pictures. I can't wait to see what everyone comes up with!
Feel free to download the images below and use them in your art.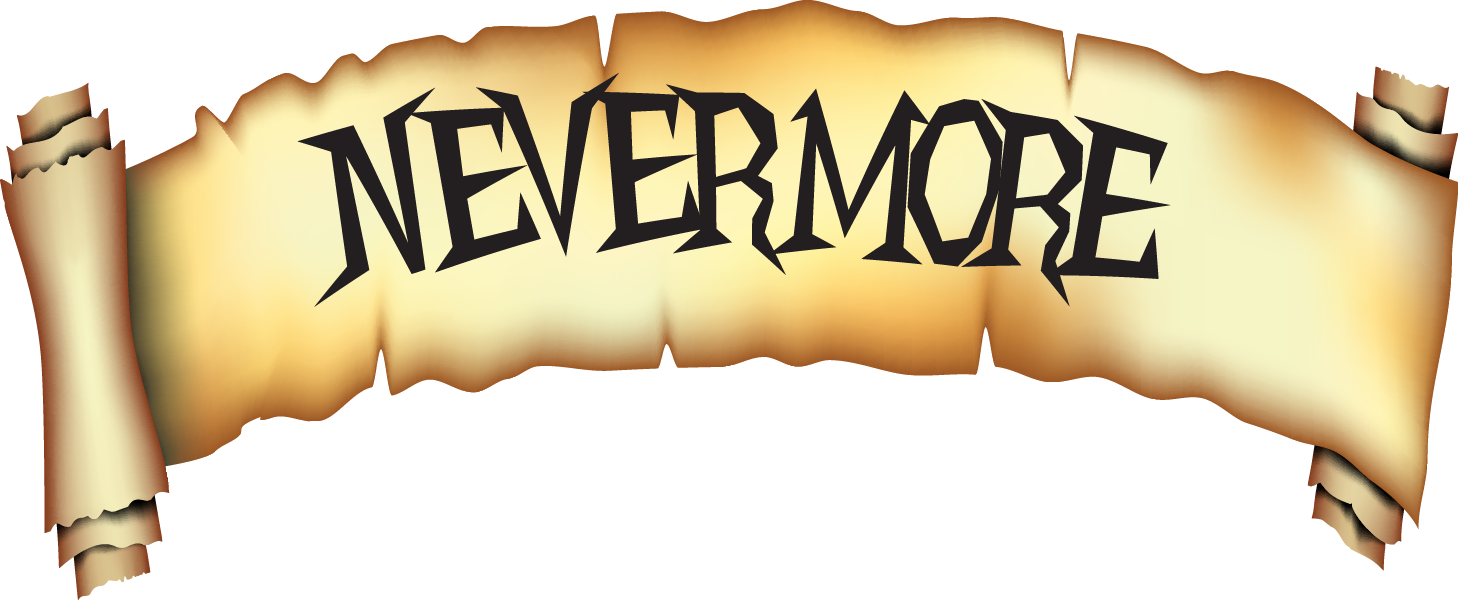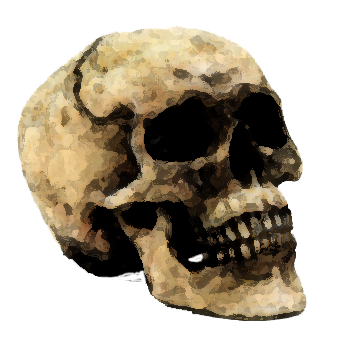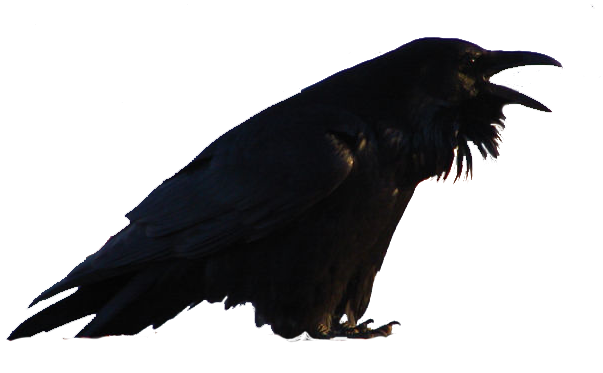 Here is a link to a great online site for listening to Halloween music. It's Weirdsvile's "The Silly Side of Halloween. They play all the old favorites.
From their site
"
All year long we're playing the great Halloween comedy hits like Monster Mash (would you believe SIX versions?), Purple People Eater, Will Smith, Elvira, The Blob, Weird Al, and all the rest- along with some howlingly funny Halloween comedy bits! Lots of rare break in records!".
I've created so many pieces for this event that I couldn't fit everything into the videos (or it would have turned into a mini-series). This means that in between the tutorial posts on the 12th, 19th and 26th and through October I'll be posting more apothecary and Halloween related projects so be on the lookout.
Pretty Potions & Poisons Apothecary Event – Week 2 (September 19th)
You'll find the complete supply list (with the items I used – you are not required to use what I use) and pictures of the projects I'll be covering in the tutorial in the tab at the top of the blog labeled "
Apothecary Event 2nd Tutorial
" or
you can click here
.
Don't worry if you don't have the time or resources to participate with me in the event. The information and tutorials aren't going away.